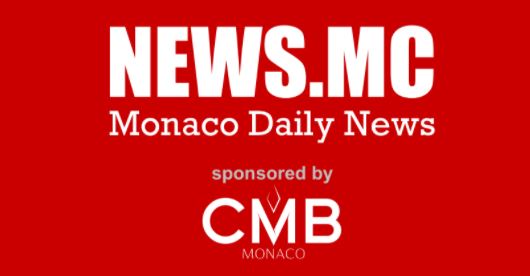 Prince announces new coronavirus rules …plus four more items
Good Morning Monaco   –   Friday, October 30, 2020
HSH Prince Albert addressed the citizens and residents of Monaco at 20:00 on Thursday evening to announce restrictions in the fight against coronavirus.
Ten new cases of coronavirus among residents were reported on Thursday, October 29, alongside eight new full recoveries.
A knife-wielding attacker shouting "Allahu Akbar" beheaded a woman and killed two other people in a suspected terrorist act at a church in the French city of Nice on Thursday…
According to several reliable sources, the young male who killed three people in a church in the centre of Nice on Thursday morning had recently arrived in France.
The AS Monaco basketball team suffered another loss in the 7DAYS EuroCup as they hosted the visiting Russian side Lokomotiv Kuban Krasnodar at their home court of the Salle Gaston Medecin on October 28.
IN EUROPEAN NEWS:
Charlie Hebdo, the irreverent French magazine, is to be sued by the Abu Dhabi-based Muslim Council of Elders, according to a tweet on the account of the Sunni institution Al-Azhar, based in Cairo, because of its repeated publication of images of Muhammed.