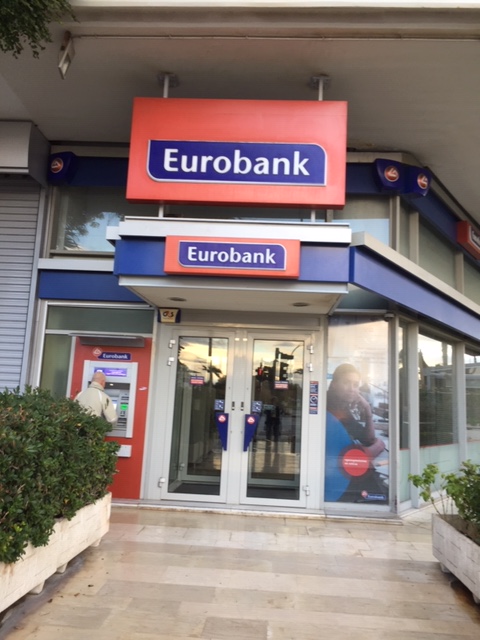 GLOBAL & REGIONAL DAILY (Thursday 3 December, 2020)
GLOBAL & REGIONAL DAILY
HIGHLIGHTS
December 3 2020
Global Markets
Poor US data y-day allowed US Treasuries to recover some ground, but gains were limited, amid rising optimism about a Covid-19 vaccine roll out soon and hopes for a $908bn fiscal stimulus package. In FX markets, the EUR-USD rally continues, hitting a fresh year-to-day peak of 1.2139 earlier today.
Greece
The headline PMI Manufacturing for Greece posted 42.3 in Nov., down from 48.7 in Oct., which constitutes the steepest deterioration in the overall manufacturing sector performance since May.
CESEE
The OECD revised upwards its projection for Bulgaria's economy, projecting a -4.1% GDP contraction in 2020, compared to a -7.1% dip forecast previously. The Serbian government has scheduled to table on December 8 the  2021 Budget envisaging a fiscal deficit of -3% of GDP, despite the Fiscal Council's warning for a more frugal approach.
Viewers can log here below and read the full report:
Find out more about our Economic Research and search for reports that may interest you.