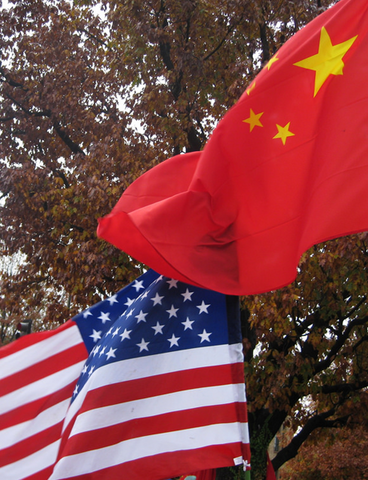 US-China: New rules of engagement, Enabling financial inclusion in APAC through the cloud
Thursday 3 December 2020 – Vol.11 Ed.49.4
Commentary: Experts weigh in on US-China relations
By Mark Sobel in Washington
As China's economic strength has grown, so has the tension in its relationship with the US. But both sides share an interest in a healthy global economy and financial system. The Treasury, Federal Reserve and US regulators have long worked with the Chinese financial authorities, bilaterally and multilaterally in the G20 and International Monetary Fund. Is there still a good case for economic and financial engagement? And if so, how? OMFIF asks eight experts to plot a path to a better relationship.
Read the full commentary on the website.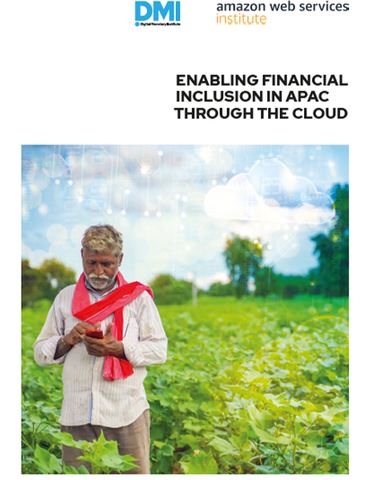 Report: Enabling financial inclusion through cloud
In an OMFIF survey of central banks and financial regulators analysed in detail in 'Enabling financial inclusion in APAC through the cloud', 73% of respondents identified financial inclusion as an explicit target for their institution. According to the same policy-makers, 90% of respondents believe that digital payments will be the core competency in extending basic financial inclusion. Advances in the cloud could provide the impetus which has so far been lacking.
Download the report on the website.