LSLC, HFW and 4 Pump Court Webinar on Halliburton v Chubb – Tomorrow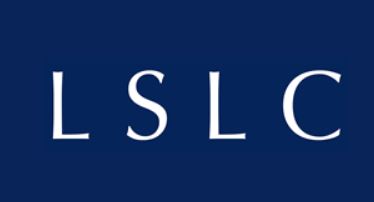 LSLC INVITES YOU TO THEIR NINTH LIVE WEBINAR ON: TUESDAY 8TH DECEMBER 2020 AT 12.00PM GMT
Does the post-Halliburton landscape provide "closure on disclosure" for appointments in London maritime arbitration?
The focus of this webinar is to discuss the implications for the maritime industry of the recent Supreme Court Judgement in Halliburton v Chubb.
In its landmark decision handed down on 27th November, the Supreme Court has confirmed and clarified the obligation on arbitrators to make disclosures in overlapping multiple appointment situations to avoid doubts as to their impartiality, while highlighting and distinguishing the unique characteristics of LMAA and other sector – focussed arbitration.
Chairman
Lord Thomas of Cwmgiedd, former Lord Chief Justice of England and Wales
and President of the LSLC

Members of the panel
Jonathan Webb – Partner, HFW
Cecilie Rezutka – Associate, HFW
George Eddings – GMT Eddings Maritime & Offshore/ Arbitrator
Nicholas Vineall QC – 4 Pump Court
Andrew Stevens – 4 Pump Court
All of whom were involved in representing the London Maritime Arbitrators Association in respect of its intervention in the proceedings.

Ian Gaunt, Arbitrator and LMAA Past President will comment.

The panel would welcome questions in advance which can be sent to
Cecilie Rezutka.

Please also find links to a brief analysis of the Judgment here and more detailed analysis and comment here.
Please circulate this invitation to your colleagues and associates.