Volatility knocks …again amid explosive Geopolitics and, still, an advancing Coronavirus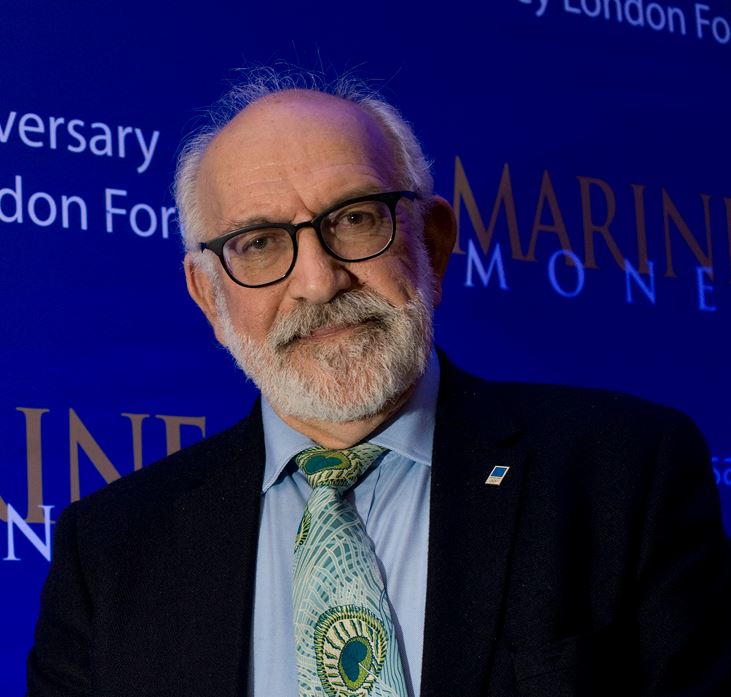 The BDI (Baltic Dry Index) lost earlier on today 35 points and now stands at 1,197 at a point when everybody was expecting the re-conquering of the 1,200-point threshold. I hope you are all standby whilst the East Med and its periphery are at foot of war given Turkey's president erratic behaviour. Coronavirus despite the appearance of the vaccine advances further. John Faraclas' daily recap:
The Capes' BCI lost 101 points as well as the 1,500 points threshold and now reads 1,419…
The Panamaxes' fall was mild; just six points down with the BPI now at 1,325…
No change for the Supras' and the Handies' still at 1,011 and 664 points respectively…
Low Wets; the last published BDTI (Dirties) and BCTI (Cleans) now read 440 – no change and 361- plus seven points respectively…
The WTI fell a bit and now stands at US$ 45.58 – minus 53 cents; that's encouraging! Per previous recaps we insisted that same MUST go below the US$40 mark.
As mentioned in the preamble, the Geopolitical situation seems more than explosive with Turkey and its backers wanting to destroy Peace not just in the East Med region but beyond. Hypocrisy plays a pivotal role but also it can backfire… Germany led EU will regret one day its stance.
Greece and Cyprus as well as other nations in the region – the Balkans too and some from North Africa and the entire Middle East will get involved… Hypocrisy knocks…
MIGRANTS still the biggest issue and if we have a war in the region mentioned above, figures will skyrock…
BREXIT is close, but also might become incomplete as still there are important issues to be solved…
The EU continues to have many issues and some member states might opt for veto tactics…
At the other side of the Atlantic the count-down has begun but USA's president Trump still hasn't come clean and announce the result.
Nothing has changed in Central South Latin America and ultra-caution should be observed…
China continues to upset the West and in particular the USA… Japan is closely watching all development in the Pacific region… Australia too has issues with China…
Africa MUST get out from the current corruption…
More news on Geopolitics tomorrow.
On the Coronavirus front the public has too many questions on the Vaccine; the Medical world MUST respond accordingly whilst there is time…
In our humble view, we are going to witness a very strange situation ahead of us vis-a-vis this Coronavirus ordeal… A situation all over Planet Ocean which we have never even dreamed of!
Society MUST look to ease down crew changes; no excuses please!
Have a nice evening ensuring you continue to remain on guard from actions emanating from Pirates, Terrorists, Criminals and any Business Hooligans whatsoever wherever you are on Planet Ocean. Once again a big THANK YOU to all who really care for all humans – Doctors, Nurses, Seafarers, Dockers, Port Authorities et al during this Coronavirus disaster!! We repeat: Do please invest in Hospitals including Equipment, Doctors, Nurses and any useful means to avoid further disasters! Become more disciplined and care for the Environment too. Lastly: Education and Training for all to be able to tackle these disasters. Let us work collectively together and NOT opt for a fistful of Dollars to restart the already collapsed global economy… which is in red US$ 280 (twohundredandeighty) trillion…