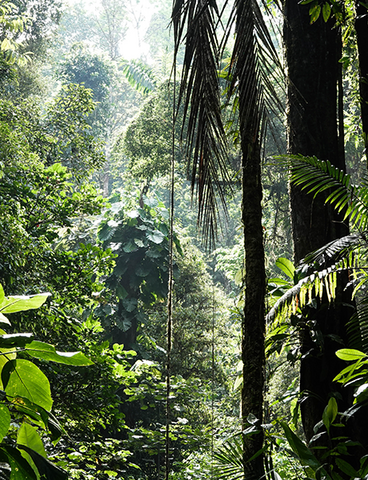 Frank Elderson on biodiversity risk, Mark Sobel and Steve Kamin on December's FOMC meeting
Thursday 10 December 2020 – Vol.11 Ed.50.4
Commentary: In conversation with Frank Elderson
By Danae Kyriakopoulou in London
Biodiversity loss poses a serious threat to the financial sector, but there is a lot financial institutions can do to mitigate the risks. Frank Elderson, executive director of supervision at De Nederlandsche Bank and chair of the Central Banks and Supervisors Network for Greening the Financial System, explains how financial institutions can go 'beyond climate' to protect nature and the global economy.
Read the full commentary and download the Sustainable Policy Institute Journal on the website.
Meeting: Views on the December FOMC meeting
Thursday 17 December, 15:00-16:00 GMT
Steve Kamin, resident scholar at the American Enterprise Institute and former director of international finance at the Federal Reserve, joins Mark Sobel, US chairman of OMFIF, to discuss the December Federal Open Market Committee meeting and the state of the Fed's toolkit. Topics include how the fiscal outlook is impacting the Fed, the central bank's monetary policy options, and prospects for future rounds of quantitative easing.
Request to attend the meeting.