Design Nation at OXO Tower
KIRA PHOENIX K'INAN
OPTIC CLOUDS AT THE OXO TOWER!


OPTIC CLOUDS AT THE OXO TOWER!

I am delight to be taking part in a group exhibition with Design
Nation at OXO Tower Wharf alongside 12 other amazing makers!
 Chih-Ning Li . Anne Mackenzie . Jacky Oliver . Kathy Schicker
Kathryn Pledger . Pamela Print . Eva Radulova . Nick Rawcliffe
Georgie Scully . Maria Sigma  . Kim Sutherland . Porter&Trundle
Susannah Weiland

You will see ceramics, glass, textiles, metal, and furniture. 

The show is taking place across four windows overlooking the courtyard –
114, 115, 116 & 117


Show runs from 

13 December 2020 – January 2021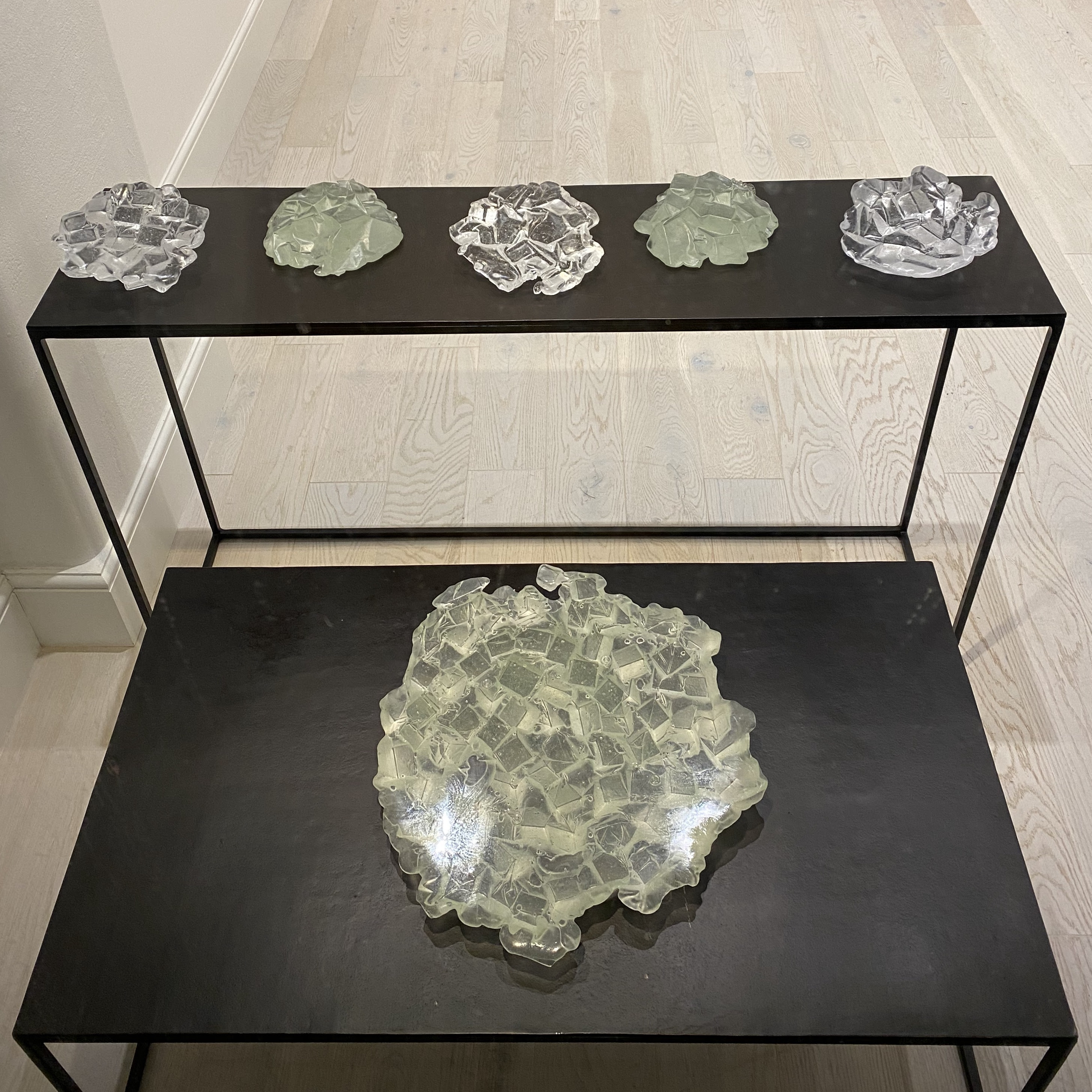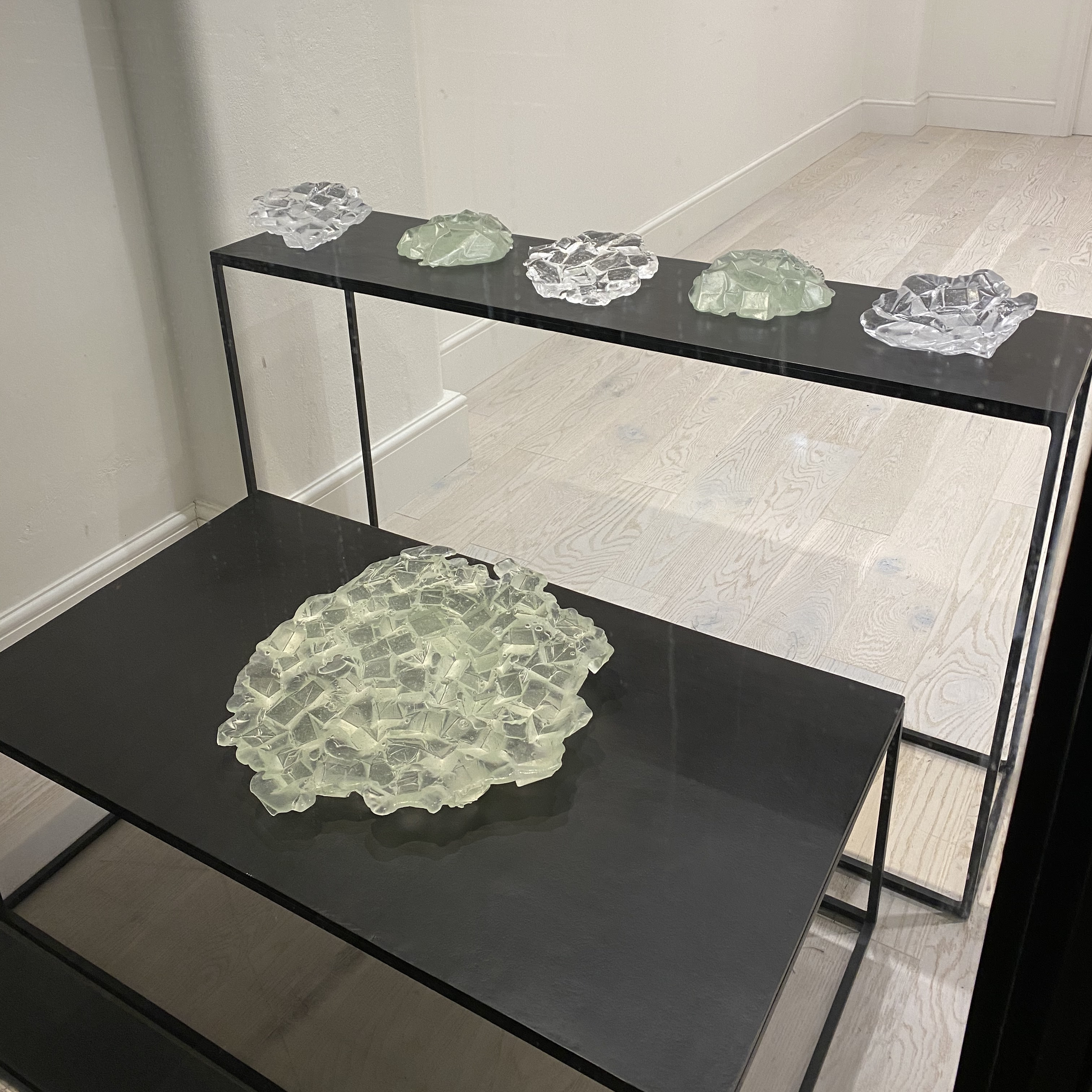 Optic Clouds in situ, 116
 






TO SEE MORE OPTIC CLOUDS
Oxo Tower Wharf, Bargehouse Street, South Bank, London, SE1 9PH

GET DIRECTIONS
Hope you enjoy having a look at all the wonderful work on display
…and till the next one…
 Take care and stay safe.