Hot Port News from GAC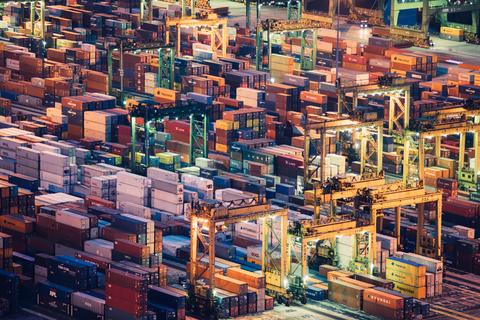 02-Jan-2021
WORLD HOLIDAYS: 2-16 JANUARY 2021
Worldwide
 World Holidays: 2-16 January 2021

Saturday, January 2, 2021, Worldwide Public holidays around the world in the coming two weeks include the following:
Wed 6 Jan – Epiphany

For information about operations around the world contact the respective GAC office. Details may be found at www.gac.com

GAC is a global provider of integrated shipping, logistics and marine services dedicated to helping customers achieve their strategic goals at thehighest levels of quality, safety and compliance.

Information quoted in this HOT PORT NEWS (HPN) bulletin is obtained from a variety of sources through GAC's global network. Whilst every care is taken to ensure the details are correct, neither GAC nor any of its officers, employees, managers or agents may be held responsible or liable for losses or damage, howsoever caused, as a result of a recipient of this email relying on the information contained herein or for any malfunctions of the bulletin. If quoting items from HPN, please cite GAC Hot Port News as the source.
Follow HPN on LinkedIn.