Who will fill Europe's post-Merkel vacuum? Outlook for the US under Biden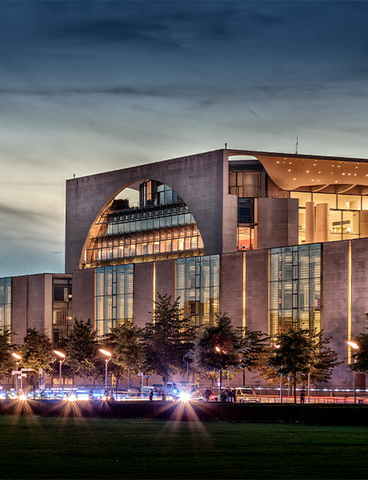 Thursday 14 January 2021 – Vol.12 Ed.2.4
Commentary: Filling Europe's post-Merkel vacuum
By David Marsh in Berlin
Saturday's Christian Democratic Union poll is significant for Germany's post-Covid economy, Europe's US and China relations, the scope of the EU's recovery fund and green energy prowess, and the timing of ECB policy-tightening. None of the three candidates formally standing has the stature or adequate support to fill the Merkel leadership vacuum. Whichever CDU candidate comes out on top will face many more political hurdles.
Read the full commentary on the website.
Meeting: Outlook for the US under Biden
Tuesday 26 January, 14:00-15:00 GMT
In 2020, the US experienced its sharpest economic contraction since the second world war, followed by its fastest GDP growth in history. While much uncertainty remains, the weeks after Joe Biden's election win, along with the results of the Georgia senate run-off, have done much to clarify the direction of the US. OMFIF convenes a panel to discuss the outlook under the next administration. Speakers assess the potential scenarios, market impact and effect on US-China relations.
Request to attend the meeting.