RMT ramps up political pressure on Scotland's MSP's in CalMac ferry dispute as election looms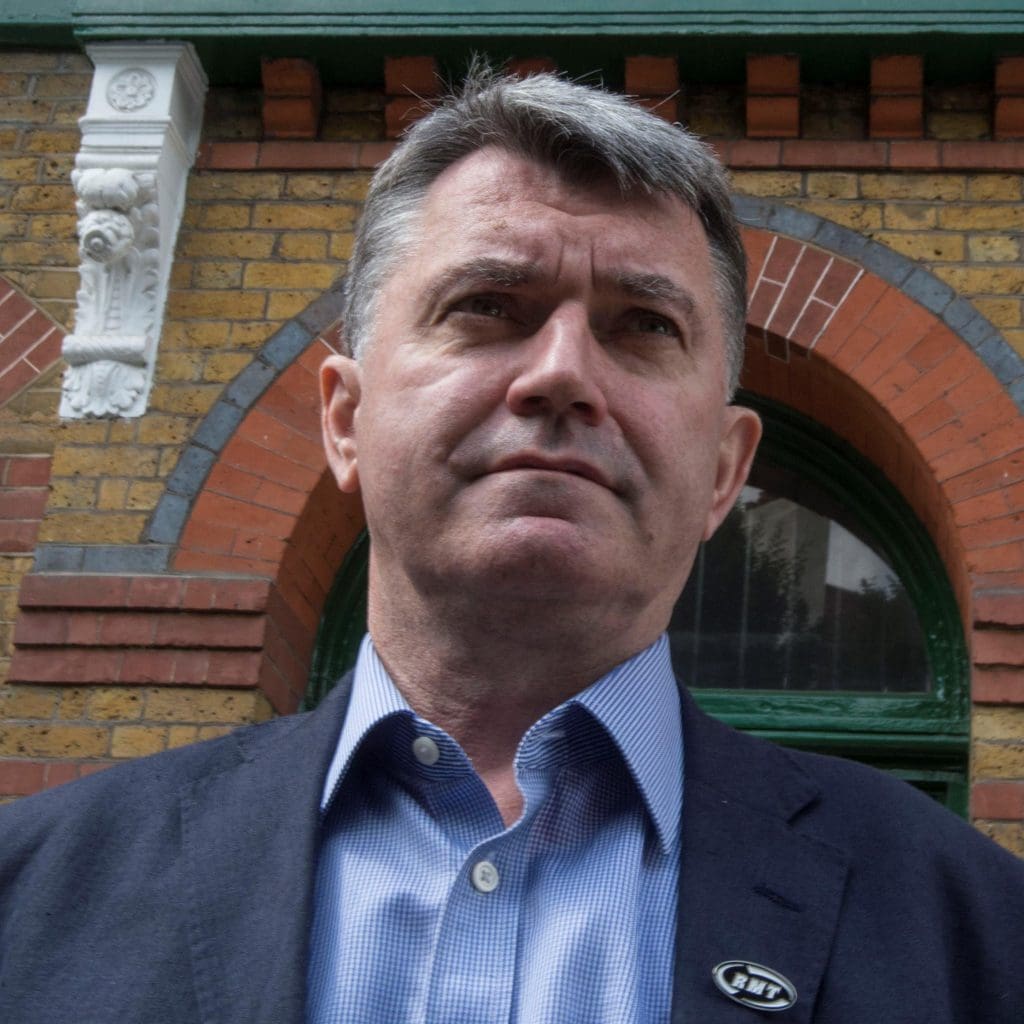 SCOTTISH FERRIES UNION RMT has told Scotland's MSPs today that it intends to make the ongoing pay dispute at CalMac Ferries a major political issue in the forthcoming elections in May.
The union believes that the company, which provides a lifeline ferry service to island communities, are holding a financial line as instructed by the Scottish Government and Transport Scotland.
In a letter to MSP's today the union says;
"RMT will continue to seek a fair pay award for our members who despite the risks to their own health during the Covid-19 health emergency have maintained lifeline ferry services to vulnerable west coast island communities and it is our intention to raise this matter throughout the elections to the Scottish Parliament in a few short months time.
I hope you share the view of myself and my members that while a real terms pay cut is offered to essential workers, pay rises of 18% to fat cat directors at CalMac are a real slap in the face to your hard working constituents who are proud to serve their communities."
RMT General Secretary Mick Cash said;
"CalMac Ferry workers are being offered a paltry below inflation pay offer – a pay cut in real terms – in spite of the hard work they have done as front-line workers running an essential service during a pandemic.
"Meanwhile, CalMac's highest paid director received £191,000 for the year to 31 March 2020, an increase of £26,000 on the previous year.
"The union believes that the company are holding an unacceptable financial line, directed by the Scottish Government and Transport Scotland, which is why I have written to all MSP's today so they can be fully aware of the facts.
"RMT is encouraging our members, their families and supporters, to take up this issue with their MSP's in this pre-election period to pressure senior management at CalMac to get back round the negotiating table in a genuine attempt to reach a fair settlement that delivers the ferry workers a fair pay deal for the work that they do."