GLOBAL & REGIONAL DAILY (Tuesday 26 January, 2021)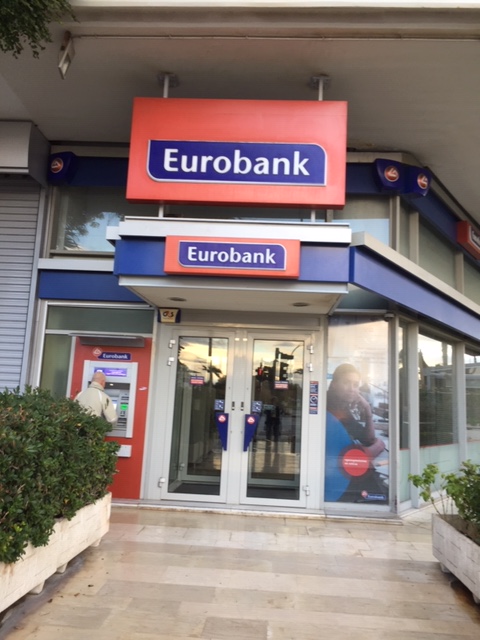 GLOBAL & REGIONAL DAILY
HIGHLIGHTS
January 26 2021
Global Markets
Global risk sentiment deteriorated, amid concerns that, due to potential political and logistical hurdles, the Biden Administration's $1.9trn stimulus package could get derailed and not be approved by Congress before mid-March, at the earliest. Against this background, the USD and major fixed income markets gained.
Greece
The energy sector, and in particular the RES account and the target model, will be among the focal points of the 9th Post-programme Surveillance Report, which is underway.
CESEE
The week's calendar is rather heavy with soft and hard data from regional economies. Serbia's retail sales, industrial output and trade balance data in December are due on Friday while focus on Wednesday will be on Poland's Q4 GDP growth reading. The new mutation of the Covid-19 virus, first identified in Britain, has been detected in both Bulgaria and Serbia.
Find out more about our Economic Research and search for reports that may interest you.