GLOBAL & REGIONAL DAILY (Thursday 28 January, 2021)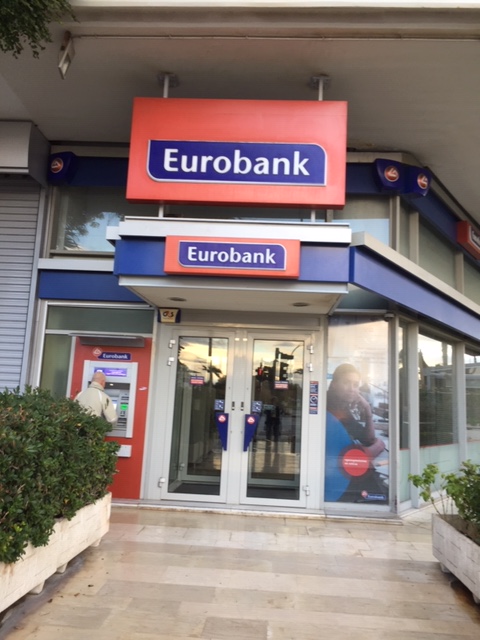 GLOBAL & REGIONAL DAILY
HIGHLIGHTS
January 28 2021
Global Markets
In spite of the Fed's pledge y-day for continued monetary policy support, risk assets came under heavy pressure and the USD gained broadly, amid concerns about new virus variants, a slow vaccine rollout and vaccine supply shortages in Europe. Today's data calendar focuses on the first estimate of US GDP for Q4 2020.
Greece
Greece raised €3.5bn yesterday through the issue of a 10YR bond at a record low yield of 0.807%, while demand exceeded €29bn. On the energy sector, according to press, electricity market participants, initially agreed with a scheme addressing the matter of PPC's lignite monopoly.
CESEE
The Serbian government and the IMF agreed yesterday on a new program which could start in mid-2021, with an emphasis on the continuation of reforms. On the markets front, the Ministry of Finance raised RSD9.5bn in 5-year bonds on Tuesday, at an average yield of 2.23%, which is lower than the 2.59% yield achieved at the November 24 identical auction.
Viewers can log here below and read the full report:
Find out more about our Economic Research and search for reports that may interest you.