One more coronavirus death; Curfew extended… plus more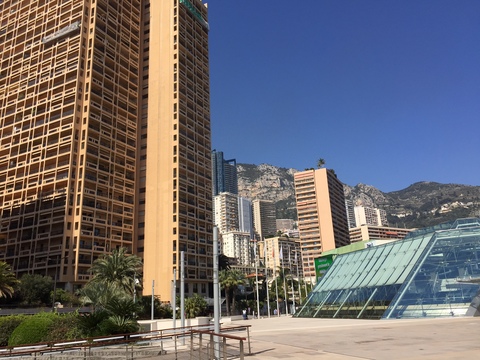 Good Morning Monaco – Thursday, January 28, 2021
One more coronavirus death in Monaco
A 76 year-old patient at the Princess Grace Hospital has succumbed to coronavirus, taking the total number of fatalities linked to the disease to 10 since the start of the pandemic, according to Government calculations.
Curfew and other measures extended until February 19
HSH Prince Albert has decided to extend the current curfew arrangements until February 19, inclusive
Kindergarten class sent home after pupil tests positive
A kindergarten student from the Parc School tested positive for Covid-19 on Tuesday, January 26.
EU pushes for access to vaccines from UK plants
The European Union is pushing AstraZeneca to supply the bloc with more doses of its COVID-19 vaccine from plants in Europe and Britain after the company announced delivery delays, adding to frustrations over the EU's inoculation programme.
Biodiversity exhibition inaugurated On Monday January 25, the 'Principality of Monaco – Biodiversity under high surveillance' photographic exhibition was inaugurated in the presence of HSH Prince Albert.
DULY NOTED: The postponement of the Cannes Film Festival from May to July has been confirmed.