Fed should speak out on financial stability, Does central bank capital matter? (Part 2)
Friday 29 January 2021 – Vol.12 Ed.4.5
Commentary: Fed should speak out
By Mark Sobel in Washington
As the US experiences a slowdown in economic recovery, the Federal Open Market Committee firmly adhered to the status quo in a two-day meeting on Wednesday. This caution could lead to a lull lasting months. But instead of describing risks, the Fed should forcefully speak out, urging a strengthening of US macroprudential policies and offering its views on what specific remedial actions – even outside its domain – are needed.
Read the full commentary on the website.
Commentary: Does central bank capital matter?
​​​​​(Part 2)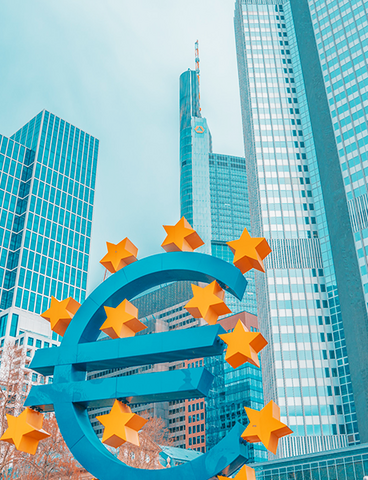 By Danae Kyriakopoulou and Pierre Ortlieb
Part 1 in this series demonstrated how, why and when the stocks of and flows resulting from asset purchase programmes may create challenges around central bank profitability. In part 2, we explore whether these risks matter and what can be done to mitigate them where they arise. The real risk to central bank independence is that fears over its loss may lead to sub-optimal monetary policy, damaging the European Central Bank's independence and its effectiveness.