GLOBAL & REGIONAL DAILY (Monday 1 February, 2021)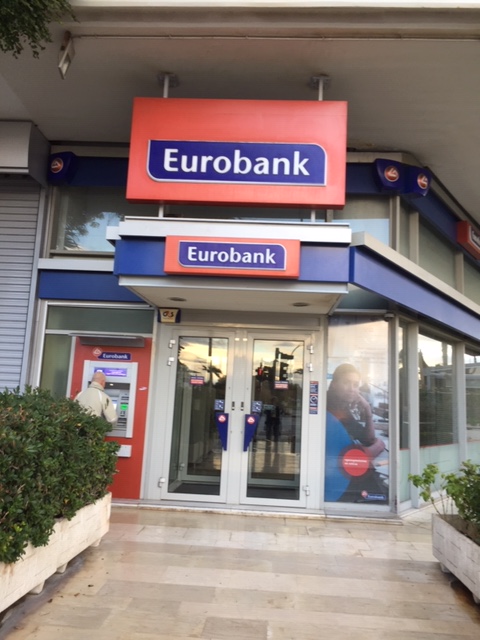 GLOBAL & REGIONAL DAILY
HIGHLIGHTS
February 1 2021
Global Markets
Asian bourses gained in today's session and major European stock markets opened higher earlier today, on news that both AstraZeneca and Pfizer/BioNTech vowed to increase vaccine deliveries to the EU. In FX markets, the EUR/USD continued to consolidate around 1.2100-1.2150.
Greece
According to ELSTAT, in Nov-20 the overall volume index in retail trade decreased by 6.9%YoY, while the seasonally adjusted overall volume index decreased by 6.2%MoM.
CESEE
SERBIA: The EUR/RSD remained little changed during the past week, hovering within the 11-month range of 117.50-117.65.
Viewers can loge here below and read the full report:
Find out more about our Economic Research and search for reports that may interest you.