London International Shipping Week 2021 | Latest news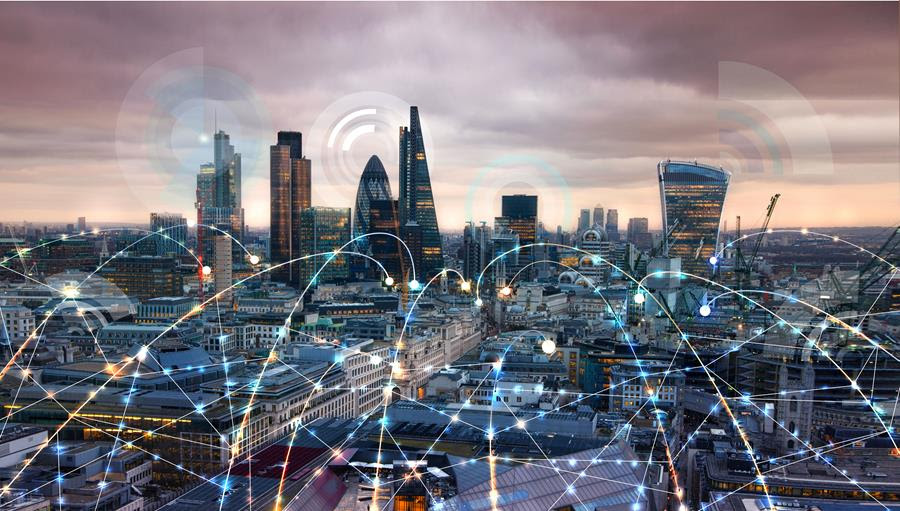 PLOTTING GROWTH AND RECOVERY IN A DISRUPTED WORLD
We're looking forward to welcoming you to the impressive headquarters of the International Maritime Organization – the heart of global maritime regulation – for the LISW21 Headline Conference in September.
The Headline Conference attracts the highest-level speakers from around the world, representing industry, shipping, government and academia. It also draws in an experienced, knowledgeable audience to discuss the key subjects that will be carefully selected and fine-tuned ahead of the event to ensure topicality and relevance. This will be one of the most timely, insightful and informative conferences ever.
Taking place on Wednesday September 15 2021, the LISW21 Conference will feature a unique blend of in-person and online attendance, thereby attracting a far greater audience from around the world who will come together to debate the most important issues facing the world's shipping industry.
COVID-19 has taken the world by storm, yet it is only one of many challenges facing a global shipping industry already in flux. LISW21 will explore how the shipping industry can balance its post-COVID recovery against the mounting pressures and opportunities of de-globalisation, decarbonisation, and digitalisation, for the agile, sustainable progression of international trade.
The key drivers of Trade, Finance, Technology and People will be evident throughout the week's events including the headline LISW21 Conference backed up by the important principles of Environment, Social, and Governance.READ MORE ABOUT OUR VENUE
INCEMARITIME LAUNCHES CYBER SECURITY SOLUTION
Our Platinum sponsor Ince has this week launched the first collaboration project by its newly establish InceMaritime division. It has partnered with leading Operational Technology organisation Mission Secure to launch a specialist cyber security solution for the maritime community.
Cyber security is one of the industry's greatest challenges, where the threat level and sophistication of hackers increases every day. In such an ever-evolving risk scenario, it's vital that organisations have access to a cost effective, reliable solution. Working with Mission Secure, InceMaritime will provide its clients with a fully integrated cyber security offering that protects on-shore and on-vessel OT networks, safeguards operations, and ensures compliance and business continuity.
InceMaritime is the global maritime industry's first integrated suite of legal advisory, business consultancy, and technology services; combining Ince's core legal, compliance ad consultancy services with full service technological implementation. The partnership with Mission Secure marks the first launch in a series of projects to be delivered by InceMaritime over the course of 2021, centred across six key areas within the maritime industry.READ THE FULL ANNOUNCEMENT
READ ALL ABOUT IT
Do you have a news announcement relevant to LISW which you'd like to share? If you're a sponsor or supporting organisation of LISW21, we're very happy to publish your news release on the London International Shipping Week news pages. Our partners are important to us, and we relish the opportunity to support you in your business endeavours.
Submit your announcement to pr@shippinginnovation.com and let's explore how we can support you.SEE OUR LATEST NEWS
Want to propel your company to the forefront of the world's shipping industry?
Make the most of the enormous opportunities offered by LISW21 by becoming an official sponsor or supporting organisation in order to organise an official event during the week.SPONSORSHIP OPPORTUNITIESBECOME A SUPPORTING ORGANISATION

www.londoninternationalshippingweek.com