Wind Propulsion & Shipping Decarbonisation Events & Presentations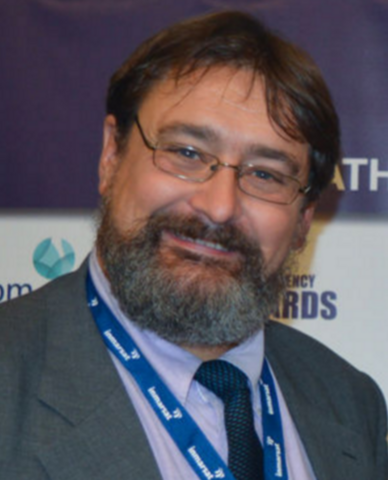 From the Secretary International Windship Association (IWSA):
Dear All,
As you have probably seen, we have had a lot of wind propulsion project announcements over the last few months, including major projects engaging with Cargill and Oldendorff Carriers. If you would like to get an update of the current state of play then there are a couple of virtual events that will feature wind propulsion presentations in the next couple of weeks. IWSA will also be making a number of key announcements itself in the next 2-3 weeks and I look forward to sending through the press releases for those in due course.
1 – IMO Symposium on Alternative Low-carbon and Zero-carbon Fuels – IWSA will be presenting on the first day, 9th February at 12:40 (GMT), in Block 2: Building alternative fuel-ready ships. State-of-play in shipyards, ship designers and technology providers. Title: Uptake and Market Development of Wind Propulsion Technologies: A Hybrid Solution.
There is the full agenda and registration details on the following webpage: Symposium on alternative low-carbon and zero-carbon fuels – 9 and 10 February 2021 (imo.org)
2 – RINA/IWSA Wind Propulsion Forum 2021 – 17th February – this forum is a 3-hour webinar introducing some of the presenters to feature in the Wind Propulsion Conference 2021 (postponed until April) along with update presentations from the WiSP and WASP projects. This event is free of charge and the full agenda will be available soon and registration is now open Wind Propulsion Forum 2021 (rina.org.uk)
I hope you will be able to join us.
Fair winds,
Gavin
Gavin Allwright
Secretary
International Windship Association (IWSA)
'Promoting Maritime Wind Propulsion Solutions'
www.wind-ship.org