GLOBAL & REGIONAL DAILY (Monday 8 February, 2021)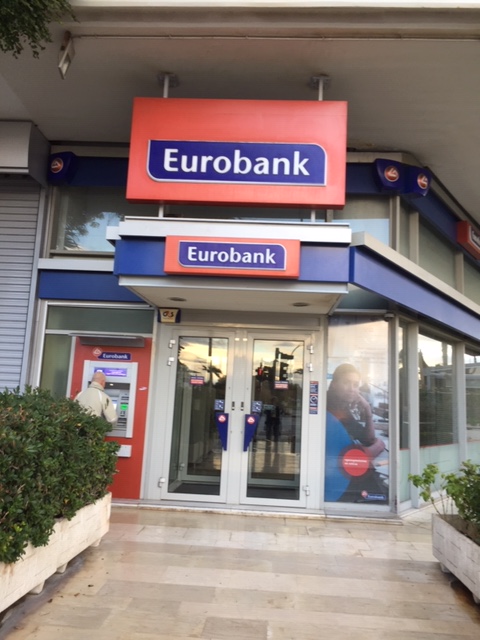 GLOBAL & REGIONAL DAILY
HIGHLIGHTS
February 8 2021
Global Markets
Risk-on sentiment remained intact, amid increased optimism for additional US fiscal stimulus. Against this background, oil prices remained in an upward trend, with Brent crude moving above $60/bbl for the first time in a year. In FX markets, the EUR/USD firmed, moving back close to 1.2050, thanks to a lower than expected increase of 49k in US January non-farm payrolls.
Greece
The Minister of Finance Christos Staikouras, announced earlier today a series of measures aiming to address the economic effect of the COVID-19 pandemic. The total cost of the measures for the first quarter of 2021 is estimated at €5.9 bn, still below the respective annual 2021 Budget figure of €7.5 bn.
CESEE
SERBIA: The EUR/RSD remained anchored to the 117.57 level in the past week.
Viewers can log here below and read the full report:
Find out more about our Economic Research and search for reports that may interest you.