RMT warns of quarantine chaos in key industries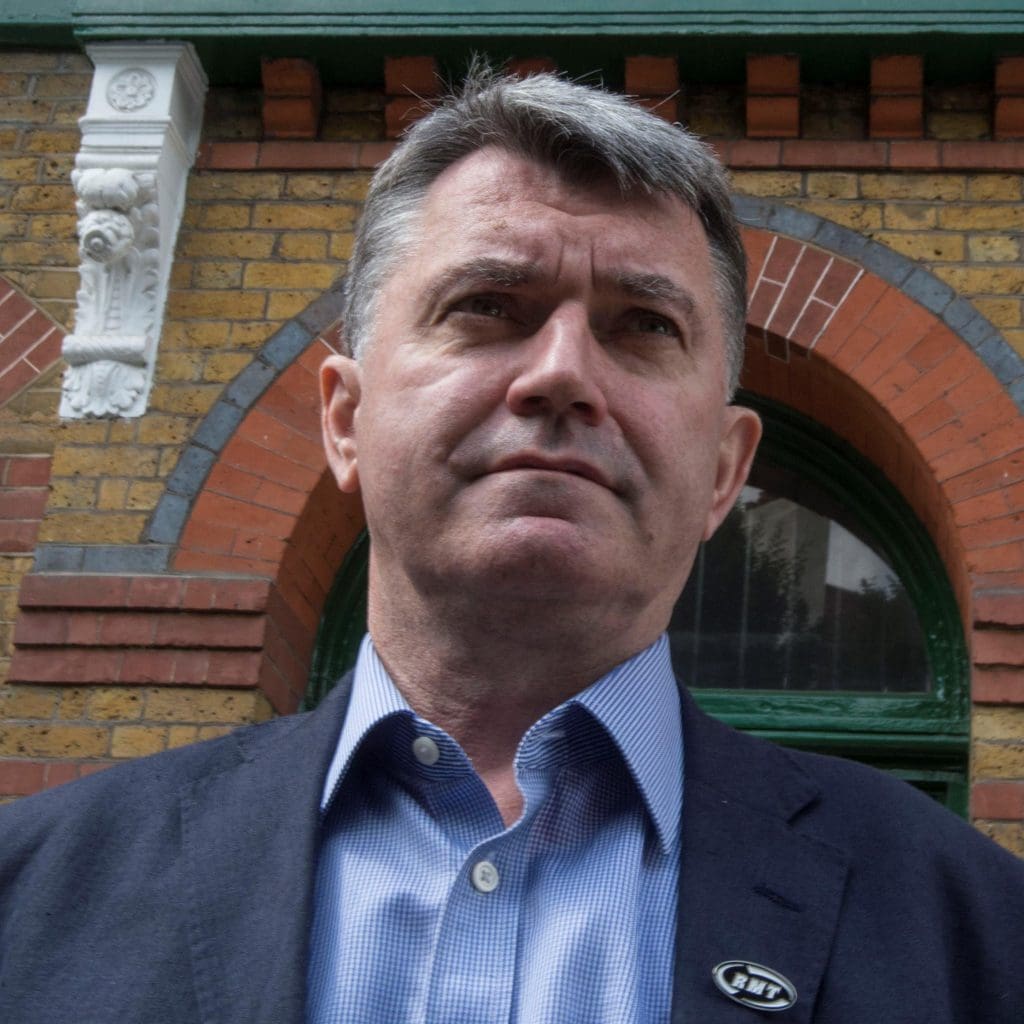 SEAFARER AND OFFSHORE Union RMT today responded with concern over the application of Covid-19 testing and quarantine measures to seafarers on Red List countries, including Portugal. Divers and other offshore workers returning from work in a Red List country are also affected.
RMT has raised its concerns after the DfT convened an emergency summit covering the maritime and offshore industries at short notice this afternoon to outline the Governments plans.
RMT General Secretary Mick Cash said;
"The Department for Transport has consulted maritime unions and ferry operators at the eleventh hour over quarantine requirements coming in on Monday. Seafarers and offshore workers are facing a bill of at least £1,700 on return from the 33 Red List countries which includes Portugal, Brazil and UAE, yet hauliers who arrive from Portugal in the UK via another European seaport are exempt.
"We all acknowledge the importance of stopping the spread of Coronavirus variants but we need a clear statement from Government that key worker seafarers and offshore workers, who have slogged their guts out in this pandemic, will not foot the bill for complying with new public health restrictions, including quarantine. This is an extension of the crew change crisis that will escalate fatigue and ill health amongst seafarers within the domestic shipping sector."