Sir Eddie Kulukundis, OBE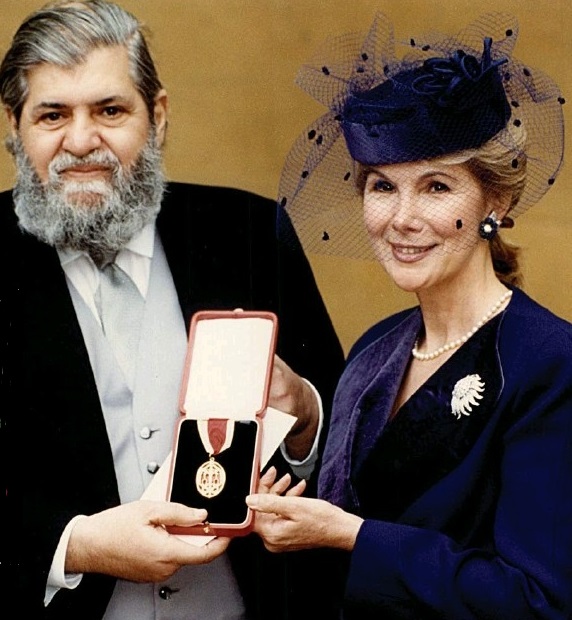 Following from Rethymnis & Kulukundis Limited:
With great sadness we announce the death of our former long-time director, Sir Eddie Kulukundis, OBE, peacefully at home in the early morning of 17 th February, 2021.
He was borne in London on 20 th April, 1932.
After being educated in the USA, at the Salisbury School, Salisbury, Connecticut and Yale University, Eddie returned to London in 1952 and joined this firm, soon thereafter becoming a director.
In addition to his extensive activities over several decades in the international shipping business, Eddie developed a keen interest in the theatre in the 1960's and, eventually became a noted theatrical impresario.
Over the years, he brought over 100 theatrical productions to the London West End stage.
Later he became keenly interested in Athletics and, over the several ensuing decades, provided extremely substantial financial support to dozens of British athletes.
In recognition of this philanthropy, in 1993, Eddie was awarded the Order of the British Empire (OBE) and, in 1998, a knighthood for services to British theatre, charity and sport.
He is survived by his wife of 39 years, Susan.
A private funeral service will be held, followed by a memorial service at a place and date to be announced when such gatherings may safely take place again.
Condolences may be sent to Susan Kulukundis, ekulukundis@btinternet.com
Yours faithfully,
Rethymnis & Kulukundis Limited