GLOBAL & REGIONAL DAILY (Friday 19 February, 2021)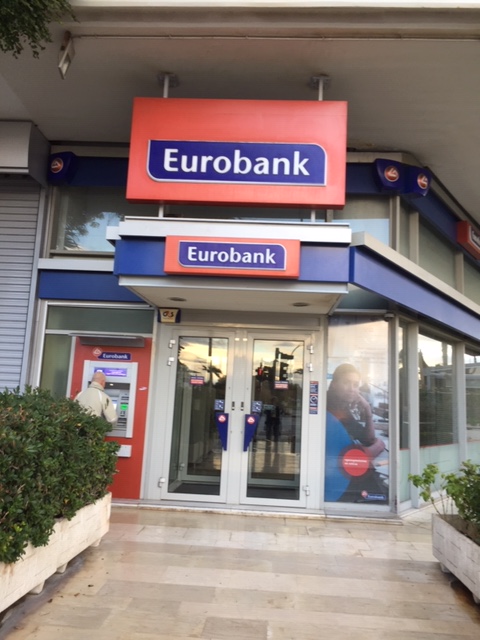 February 19 2021
Global Markets
USTs and German Bunds resumed their downtrend, while the recent rally in risk assets appears to lose some momentum. In FX markets, the EUR/USD gained some ground favored by poor US data y-day. Focus today is on preliminary PMIs for February from the EA and the US.
Greece
The first five rounds of the advance repayment scheme – one of the measures to support pandemic-hit enterprises – reached €6.8bn, which were disbursed to 544,591 entities. On the pandemic front, new Covid-19 cases rose to 1,400 yesterday, also because of more tests, while the positivity rate also increased to 3.8% against 2.9% the day before.
CESEE
According to the latest inflation report published yesterday, Serbia's GDP is forecasted to expand by 5-6% this year. Inflationary pressures are considered timid until 2022 with overall risks broadly balanced.
Viewers can log herebelow and read the full report:
Find out more about our Economic Research and search for reports that may interest you.