GLOBAL & REGIONAL DAILY (Tuesday 2 March, 2021)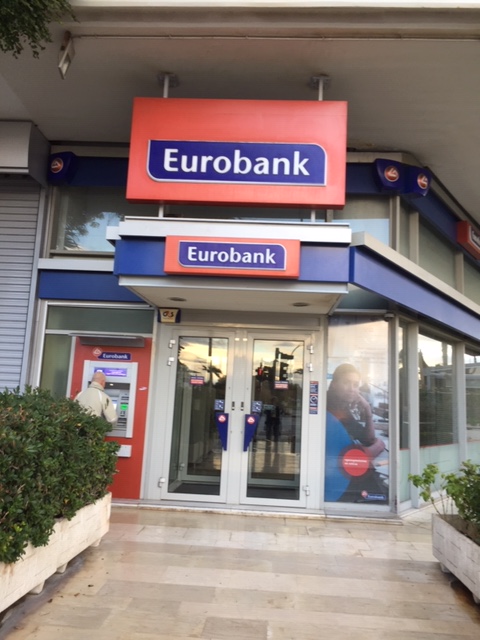 March 2 2021
Global Markets
GLOBAL & REGIONAL DAILY
HIGHLIGHTS
Risk sentiment took a turn to the worse earlier today, following a statement from the China Banking and Insurance Regulatory Commission about risks emerging from bubbles in global financial markets. In FX markets, the USD gained, on the view that the Fed will show greater tolerance on higher bond yields than other CBs. Focus today is on the flash EA CPI reading for February.
Greece
The IHS Markit headline PMI posted 49.4 in February, from 50.0 in January and 46.9 in December, signaling a marginal decline in the operating conditions in the manufacturing sector in Greece. On the pandemic front, new cases receded to 1,176 yesterday from 1,269 the day before, but the positivity rate continued to rise standing at 6.6% from 4.8% in the previous day.
CESEE
The Q4 GDP growth print released yesterday set the economic recession in FY2020 at -0.98%. Public consumption and investment contributed positively 0.93pp and 0.81pp respectively to the headline -0.98% figure, preventing a deeper recession.
Viewers can log here below and read the full report:
Find out more about our Economic Research and search for reports that may interest you.