RMT responds to Freeport and Offshore measures in budget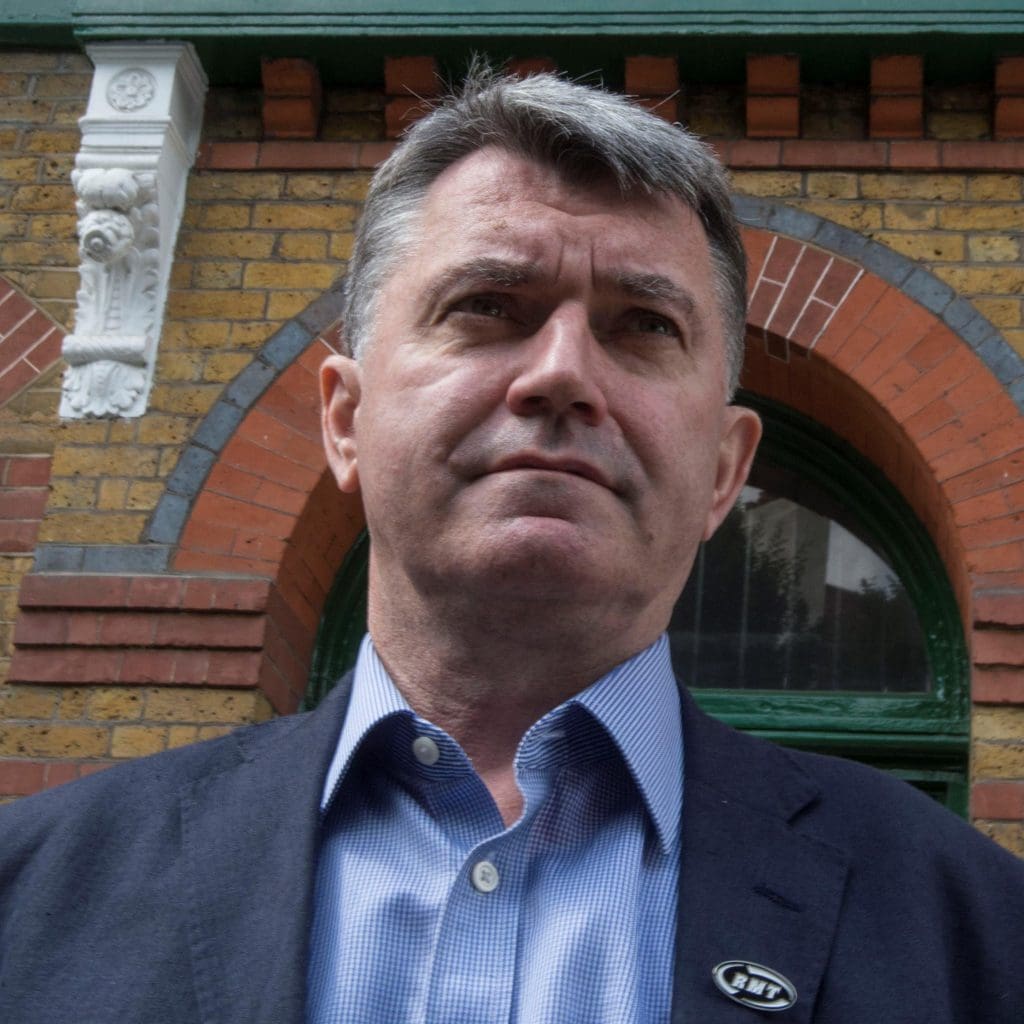 MARITIME AND OFFSHORE Union RMT today responded to the Chancellor's Budget statement.
RMT General Secretary Mick Cash said;
"The furlough extension is welcome but if taxpayer investment is to create good quality seafarer, port and offshore energy jobs in a green recovery, then regulation of the supply chain, trade union recognition and good quality apprenticeships are absolutely essential.
"Our seafarers will also want to know how the 6% increase in Corporation Tax will affect the Tonnage Tax scheme. On Freeports, national insurance relief on new jobs will create a two tier workforce and turn these regions into bargain basements for multinational companies to enjoy increased profits at the expense of workers' safety, employment rights and public services.
"This is no model for sustainable economic growth and handing control of ports to international conglomerates is casino economics."