GLOBAL & REGIONAL DAILY (Wednesday 10 March, 2021)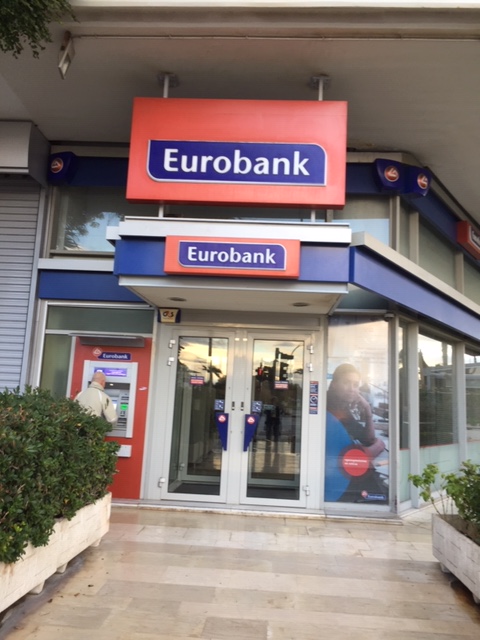 GLOBAL & REGIONAL DAILY
HIGHLIGHTS
March 10 2021
Global Markets
In its updated economic outlook, the OECD forecasts global GDP growth at 5.6% for this year, an upward revision of 1.4ppts from December. Turning to markets, the majority of Asian bourses ended lower today following a higher-than-expected increase in China's PPI, UST yields were modestly higher, while the EUR/USD moved up close to 1.19, ahead of today's US February CPI.
Greece
According to press, the government announced a tentative roadmap for the re-opening of the economy subject to the evolution of the pandemic, beginning with the re-opening of retail shops on 22 or 29 March. According to the Bank of Greece, in 2020 the average annual increase in apartment prices was 4.2%, against an average increase of 7.2% in 2019.
CESEE
CYPRUS: The volume of non-performing exposures (NPEs) decreased by €710mn in November, pushing the NPEs ratio down to 19.1%.
Viewers can log here below and read the full report:
Find out more about our Economic Research and search for reports that may interest you.