Fall in number of residents in hospital… plus more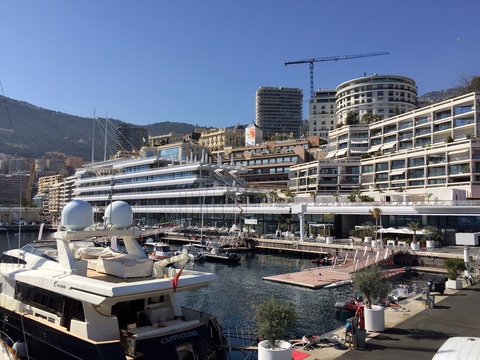 Good Morning Monaco – Friday, March 12, 2021

Fall in number of residents in hospital
The number of Monaco residents being treated as inpatients at the Princess Grace Hospital has fallen to 17, with five of them in intensive care.

 France relaxes travel rules – up to a point As a result in a fall in the number of cases in seven countries, France will loosen travel restrictions for travellers originating from Australia, Israel, Japan, Singapore, South Korea, New Zealand and the UK.
 
Half-capacity GP stands increasingly likely
Monaco's Automobile Club is planning for half-capacity grandstands for the forthcoming three Grand Prix events, starting next month, according to unconfirmed reports.

 Scuderia Ferrari unveil new car for F1 season
Just two days before preseason testing begins, Scuderia Ferrari have unveiled their new car for the 2021 Formula 1 season.

 Please visit the supporters of NEWS.MC this week! 
Partly cloudy, high 18. Saturday & Sunday: Sunny, highs 17/18.
Daily Podcast
A short daily news summary podcast in the morning to keep you updated when you commute or just want to listen instead of reading. Subscribe for free