Portraits 70 most powerful Greek women for 2020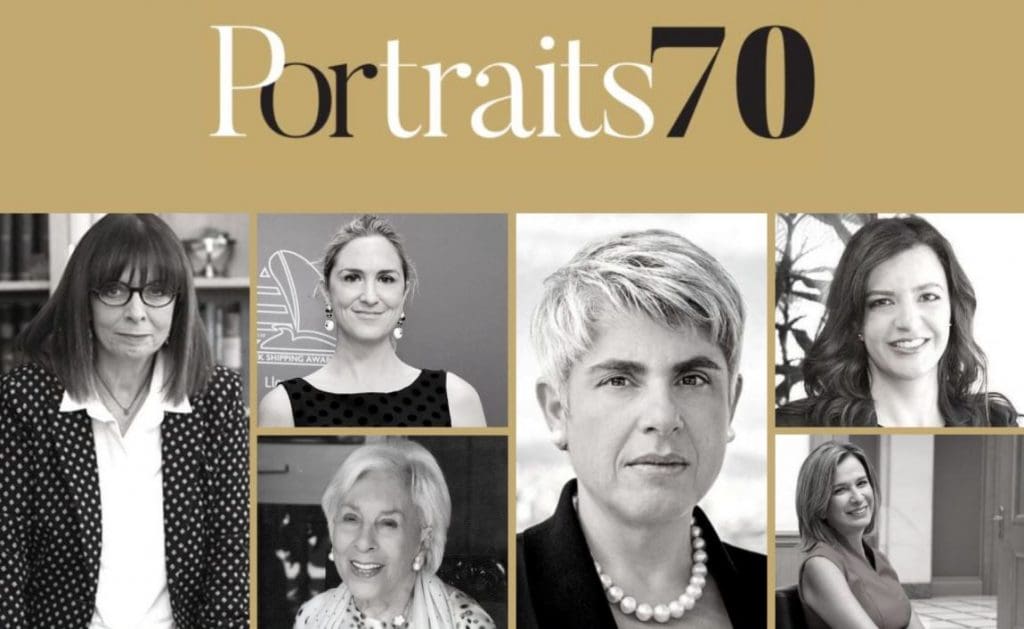 What an excellent survey / report that was by Portraits with these 70 powerful Greek women!
We are pleased and honored that amongst them are Women involved with the Shipping adventure, some of them from Chios – another honor for the Chios Marine Club. Some of them also featured in our 2020 Top 100 Women in Shipping – our 2nd international list/survey. Good to see some friends too!
Viewers can log on here and see all these interesting and powerful Greek ladies
Many Congratulations to Eleni Kehagia, editor in chief at Portraits and her team, including shipping journalist and friend Antonis Tsimplakis. © Portraits 2021