RMT move to ballot members over strike action at Stena Line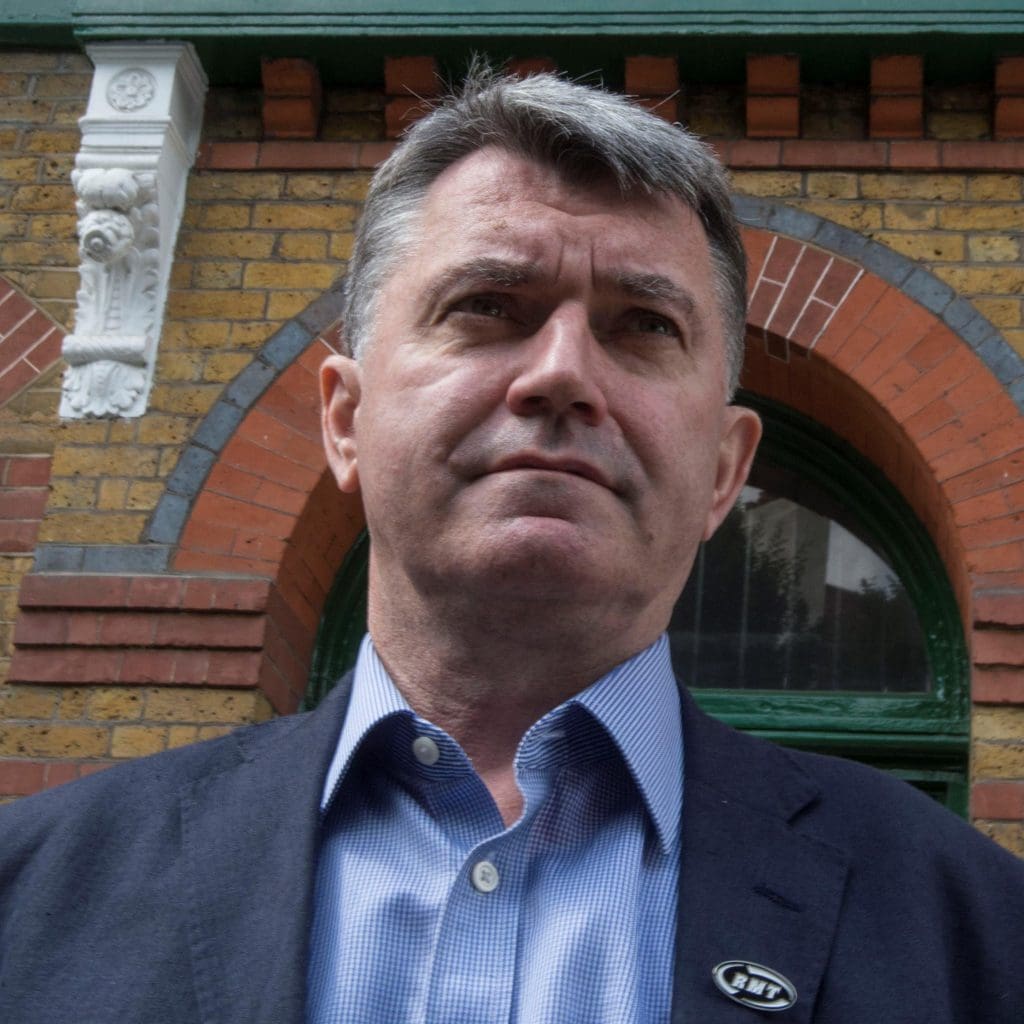 STENA LINE UNION RMT today announced that it was moving to ballot its seafarer and port members over the company's proposals on sick pay. A company sick pay scheme, agreed with the recognised trade unions, was in place for seafarers and port workers in Stena Line until the start of the pandemic when the employer unilaterally scrapped it, forcing staff infected with or displaying symptoms of Coronavirus to rely on Statutory Sick Pay. 
RMT General Secretary, Mick Cash said:  "Stena Line took an outrageous risk with our members health at the start of this pandemic by scrapping the union-agreed sick pay scheme. Care is one of the core principles of the Stena Line brand but this was completely contradicted when our members needed support the most, forcing key workers to decide between illness or poverty.  
"We also believe that the company's actions played a part in the two outbreaks of Covid-19 on Stena Line ships during the pandemic. In fact, only after those two outbreaks did Stena Line get back around the table to discuss a new sick pay scheme and now the company is refusing to budge on proposals that are inferior to the scheme they scrapped.  
"We are now asking our members whether they are prepared to take industrial action on Stena Line ships and in Stena Line ports in order to restore a decent, union agreed sick pay scheme. Our members have been patient and battled through the pandemic at great personal cost to keep the company afloat and Stena Line need to recognise that ahead of an expected recovery in passenger numbers."