GLOBAL & REGIONAL DAILY (Monday 5 April, 2021)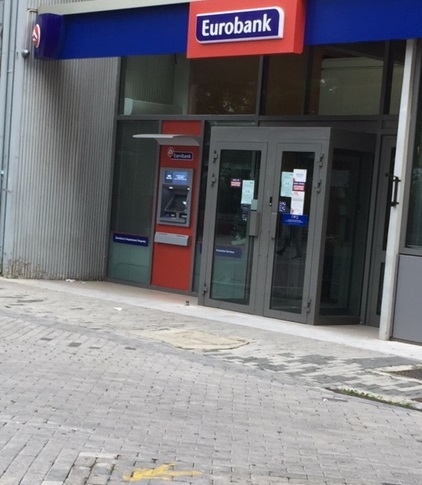 GLOBAL & REGIONAL DAILY
HIGHLIGHTS
April 5 2021
Global Markets
In reaction to the firmer-than-expected US March employment report, risk-on sentiment prevailed earlier today and USTs came under pressure amid concerns that the Fed may raise interest rates sooner than it has indicated. In FX markets, the USD was little changed as a lot of good US news is already priced-in.
Greece
The Minister of Finance Christos Staikouras announced earlier today the subsidy of €1,000 to €4,000 euros to companies that will remain closed in April and have up to 50 employees. A cautious and with restrictions reopening of retail shops takes place today.
CESEE
BULGARIA: According to the exit polls results, the centre-right ruling party GERB gained 25% of the vote in the parliamentary elections.
Viewers can log here below and read the full report:
Find out more about our Economic Research and search for reports that may interest you.