Sea shuttle to launch in August; Record ICU figures in France… plus more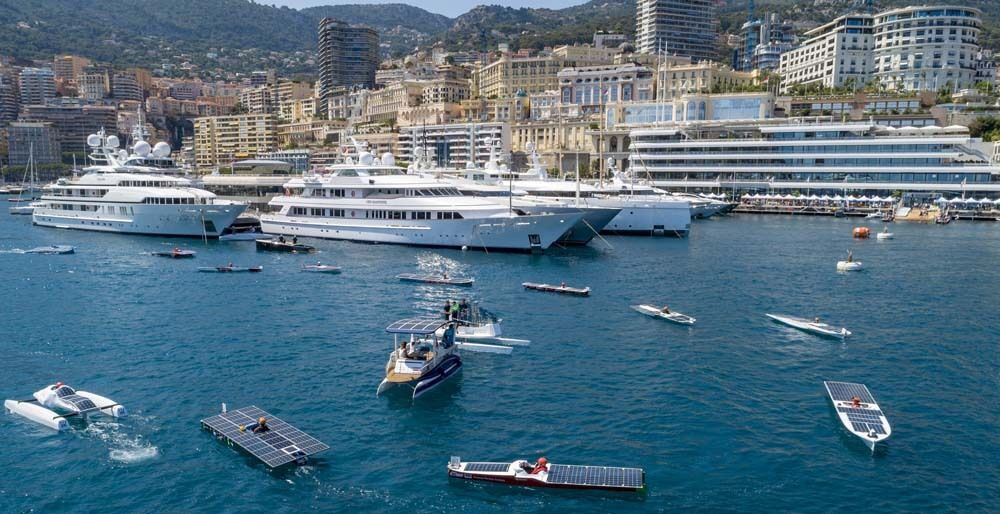 Good Morning Monaco – Wednesday, April 14, 2021
Maritime shuttle service to launch in August
After years of discussions, a maritime shuttle service between Nice and Monaco will start in August.
France reports record high number in intensive care 
The number of people in France's intensive care units with COVID-19 rose by 36 to a new 2021 high of 5,952, reflecting increased pressure on hospitals, health ministry data showed on Tuesday.
Just one new coronavirus case, 13 recoveries
Only one Monaco resident tested positive for coronavirus on Tuesday, April 13, while 13 residents were declared fully-recovered.
Top Marques Monaco pushed back until June 2022
The 2021 edition of Top Marques Monaco, initially scheduled to take place from September 1 to 5 in the Grimaldi Forum, has been postponed until June 8 to 12, 2022.
Having reached over 170 million people in 117 countries worldwide, the #WhiteCard 2021 campaign has come to a successful conclusion.
Annual rugby tournament cancelled
The annual Sainte-Dévote rugby tournament was set to take place on June 19 and 20, but has now been cancelled for the second consecutive year as a result of the ongoing coronavirus pandemic.