GLOBAL & REGIONAL DAILY (Thursday 15 April, 2021)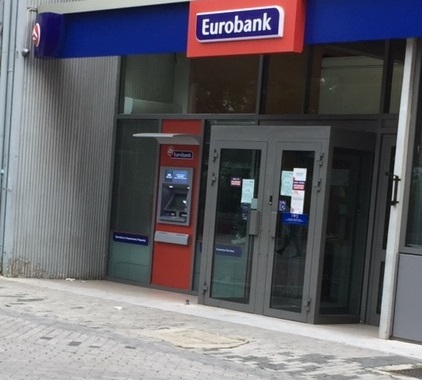 GLOBAL & REGIONAL DAILY
HIGHLIGHTS
April 15 2021
Global Markets
The USD remained under broad pressure amid renewed assurances from Fed officials that US interest rates will stay low for some time, while UST yields were little changed ahead of today's US initial jobless claims and US March retail sales.
Greece
In its "Going for Growth 2021" report, the OECD urges Greece to boost investment and productivity in order to diversify the economy and support job creation and continue its reform efforts. According to press, the government is mulling receiving international travelers from certain countries as of 19 April, without the obligation of quarantine, provided that they have been vaccinated or have a negative Covid-19 test.
CESEE
Bulgaria: Inflation rose by 0.6% YoY in March after two deflationary readings in the last two months. The return to positive grounds came as no surprise given the upward trend in the global oil and energy prices.
Viewers can log here below and read the full report:
Find out more about our Economic Research and search for reports that may interest you.