NEW!! SUCCESSFUL PROCEDURES FOR OWNERS' PLAN APPROVALS OF NEWBUILDING PROJECTS – Live Virtual Classroom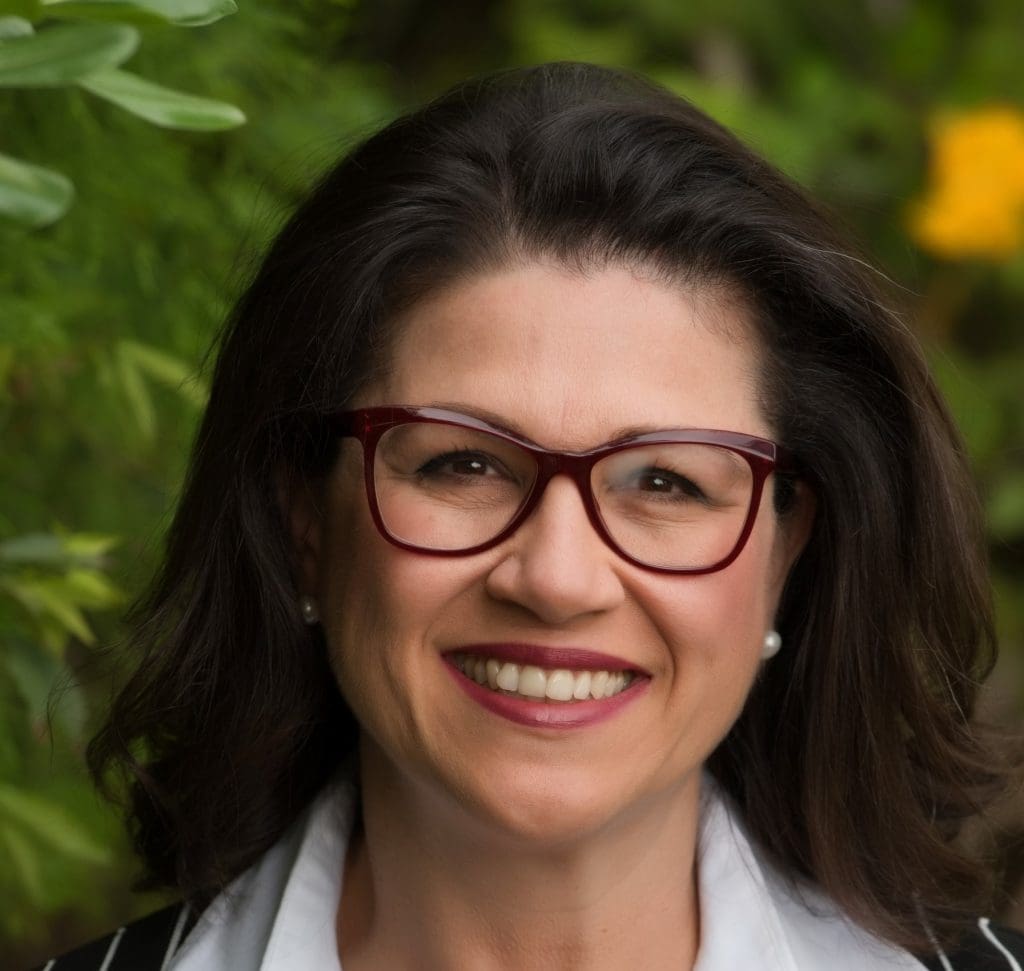 DNV's Maritime Academy Hellas is offering on 11 and 12 May 2021, a live virtual classroom course on plan approvals of newbuildings.
Course Objectives
This course shall assist the responsible staff of shipping companies (technical, operations and marine) during the plan approval process for ensuring smooth cooperation with the respective yard staff, but also to incorporate long series of improvements & modifications in relevant yard plans (but without raising extras from the yard side and without yard allegations for possible Owners' delays).
Focus points:
This course uses presentations, case studies, actual examples and specialized exercises to illustrate the following topics:
Basic agreements as to be made with yard: final and mutually agreed list of plans and manuals, global "plan approval period" and number of plans per each "package forwarded" by yard.
Owners' plan approval procedure in parallel with the Class plan approvals.
Class / yard correspondence for Owners' notification and reference.
Proper organization & registration of the Owners' plan approval recommendations and integrated control process for the given comments, plus for the yard corresponding replies. (Similar organization to check procedures & programs to be followed for the Class plan approvals).
Quality standards to be applied for all the production stages, namely the yard, equipment Makers, Flag, Class and IACS standards.
Rules and regulations to be applied, based either on the vessels' contract signing, or the delivery dates: How to "bridge" the resulting time periods (some years) up to the vessels' deliveries.
Clarifications for the series of model tests to be carried out:
How finally they affect the plan approval procedure, the project progress and the schedule plans / programs of the sea trials (both for prototype vessel and sister-ships).
Prompt selection of equipment Makers, plus obtaining copies of the final equipment specifications to include specific improvements:
How the Makers' selection affects the progress of the plan approvals.
How to avoid the yard extras when selecting competent and reliable equipment Makers, but also to increase the extent of spare supplies & to increase the equipment performance guarantee periods (from 1 up to 3-4 years totally).
Clarify the agreed procedure for the plan approvals, including the necessary deadlines and the time constraints.
The role of the external consulting bureau and when / how to use them.
Establish the "library" with the commented and approved plans, manuals, documents etc and to incorporate all agreed comments on the yard "working plans" (plus relevant verifications to be made later on by the Owners' site team later on in yard).
Who should attend: All personnel of shipping companies dealing (directly or indirectly) with any part of the Owners' plan approvals and/or handling relevant correspondence with yard and/or Class representatives. Same course is also very beneficial for those technical staff members (who meantime is selected to recruit the Owners' site team in yard), giving so best possibilities to be fully aware of vessel's design and particularities, well before the starting inspections and tests / measurements in yard.
Course: SUCCESSFUL PROCEDURES FOR OWNERS' PLAN APPROVALS OF NEWBUILDING PROJECTS
Venue, date: Live Virtual Classroom, 20 & 21 May 2021 (10:00 – 14:00)
Trainer: Mr Dimos Iliopoulos, Naval Architect and Marine Engineer, DNV's Maritime Academy Trainer.
Fees: Euros 500,00 plus VAT
Registration Deadline: 5May 2021                                                                                                                         
You can register to the courses here.
We look forward to welcoming you.
Best regards,
Marina Papaioannou PhD, Principal Academy Advisor, Maritime Academy Hellas
Please copy your answer to the e-mail address: academy.hellas@dnv.com
DNV HELLAS SINGLE MEMBER S.A.
marina.papaioannou@dnv.com
Switch +302104100200 | Mobile +306972025556