Tanker Vulcanello M: charges against ship-owner Raffaele Brullo (Augusta Due) negated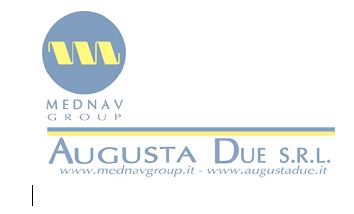 The reasoning of the Court of Palermo has withdrawn the cautionary house arrest order previously issued in connection with the alleged collision with the trawler Nuova Iside in the night of 12 May 2020
"There was no conscious and deliberate intention to artfully interfere with the state and conditions of the ship nor to support the behaviour of others by way of moral complicity".
On this basis, the Court of Palermo delved into the merits of the allegations laid down by the public prosecutor thus motivating why it decided to cancel the arrest of the owner of the company Augusta Due, Mr. Raffaele Brullo. The Court officially stated that Mr. Brullo is completely unrelated to the facts and allegations connected to the sinking of the fishing boat "Nuova Iside".
Mr. Brullo lawyers expressed great satisfaction for what they consider the elimination of a procedural misunderstanding.