Macron names dates for lockdown changes… plus more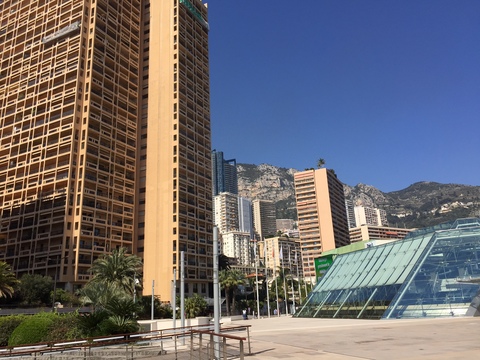 Good Morning Monaco – Friday, April 30, 2021
Macron names dates for lockdown changes
 At last President Macron has given details of when current lockdown restrictions will be eased.
Nice Airport checks are random – readers' feedback Following our report that all the passengers arriving on a UK flight at the weekend were bussed to a coronavirus testing centre on arrival, several readers contacted NEWS.MC to tell of their own experiences flying into Nice Airport from the UK in recent weeks.
Dubai property comes back to life with a bang
Dubai is recording a busy time for top-end residential properties, with March having been the busiest month on record, according to Property Monitor.
Monaco's Sea World Management in Pool venture
Scorpio Pool and Monaco based Sea World Management (SWM) decided to join together on a vintage Pool, focused on one sector: Only handysize tankers over 15 years old, Hellenic Shipping News reports.
Five new cases, 16 recoveries Five Monaco residents tested positive for coronavirus on Thursday while 16 were declared to be fully recovered.