HRAS Non-executive Advisory Board expands its reach and expertise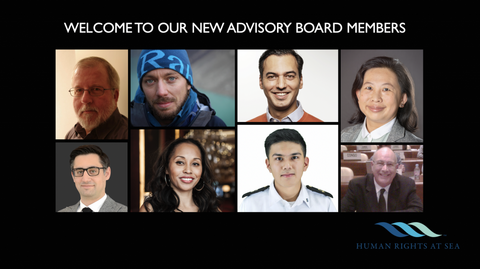 29 April 2021 London. UK.  The Human Rights at Sea non-executive Advisory Board has expanded with new members across a range of professional disciplines reflecting broad experience and networks to support the ongoing work being undertaken by the charity in addressing matters of human rights abuse at sea. The charity is delighted to […]
The post HRAS Non-executive Advisory Board expands its reach and expertise appeared first on Human Rights At Sea.

Help us to further raise global awareness Seven years on we are continuing to build a Global Catalyst and hub for independent international research, education and advocacy to raise global awareness of abuses at sea but we need your help.

You can donate to us via JustGiving to help to give a voice to those victims & families who do not have one.