Only one resident in CHPG with coronavirus… plus more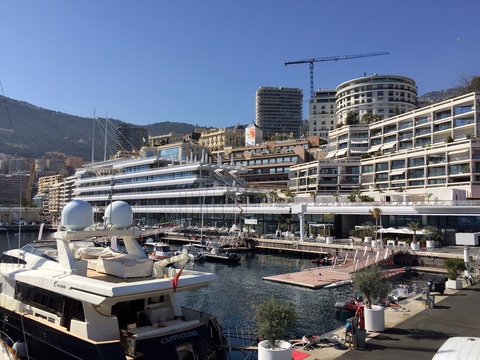 Good Morning Monaco – Tuesday, May 4, 2021
Only one resident in CHPG with coronavirus
Monaco's health authorities reported eight new cases of coronavirus on Monday, May 3, following no new cases on Sunday. Nine full recoveries were also reported on Monday.
Monaco's infection rate resumes downward direction 
Monaco's coronavirus infection rate returned to its downward trend last week, following 3,262 tests.
France's cases slow but hospitalisations creep up
France's new daily COVID-19 infections fell to an almost two-months low on average on Monday
Four food outlets closed temporarily
Four of Monaco's food outlets were ordered to close for four days after being found in contravention of coronavirus regulations.
CMB Monaco's shareholder is now best investment bank in Italy
CMB Monaco's shareholder, Mediobanca, has been awarded  "Best Investment Bank in Italy" at the MF Banking Awards 2021…

DULY NOTED: We apologise for the preponderance of coronavirus news this morning… Hopefully, this will soon change.