Shipping Executive Alexander Bock joins Hanse to Strengthen the S&P Department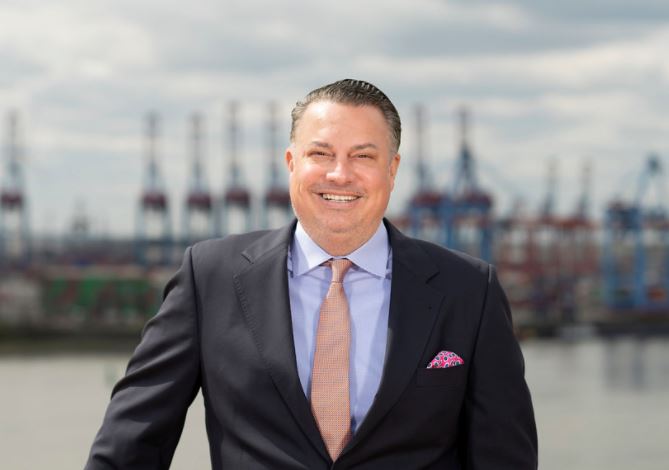 Alexander Bock has joined Hanse Bereederung as Director to grow the Hamburg-based ship broker's Sale & Purchase (S&P) department.

Mr Bock's remit is to widen Hanse Bereederung's  S&P service in a competitive sector, to attract new business alongside existing clients involved in the commercial and technical management of Columbia Shipmanagement.

Commenting on his new appointment, Mr Bock said: "Joining a well-known ship broker with ambitious plans to expand its S&P activities was a great opportunity. I'm very excited about contributing to Hanse's ongoing success in the coming years."

Michael Zankl, Managing Director of Chartering/Sales and Purchase at Hanse, added: "We're delighted to welcome Alexander, who has a wealth of shipping industry experience, knowledge and expertise – which will undoubtedly prove invaluable to our business. As well as knowing this sector inside out, Alexander has an impressive background in senior management and leadership."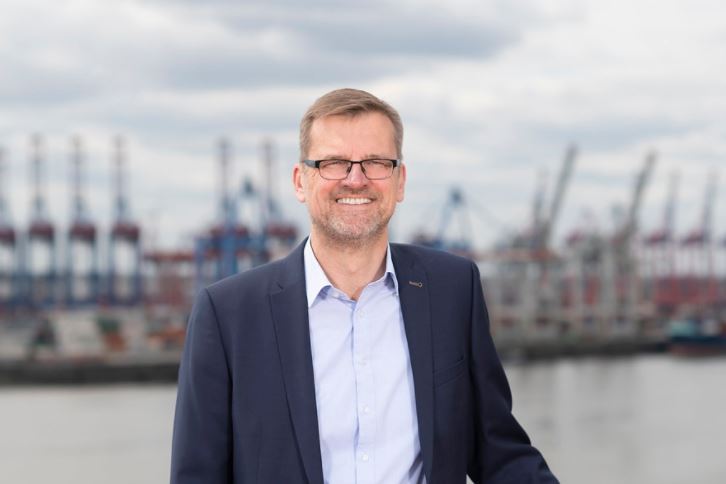 Before joining Hanse, Mr Bock was Senior Partner at Howe Robinson Partners, the Hamburg-based shipbroking house, from 2015 to 2021. Between 2008 and 2015, he was Managing Director of ICAP, the global interdealer broker, whose shipping businesses merged with Howe Robinson in 2015 to become Howe Robinson Partners.

From 2003 to 2007, Mr Bock was a broker at Frachtcontor Junge, the shipbroker and port agent.

Established in 1976, Hanse Bereederung is a member of the Cyprus-based Schoeller Holdings group of companies. Its fleet features container ships ranging from 1200 TEU to 2800 TEU and 19000 dwt to 31000 dwt multipurpose vessels.
For further details, please visit: https://www.hanse-bereederung.de/