sennder announces incoming General Manager for DACH, Nicholas Minde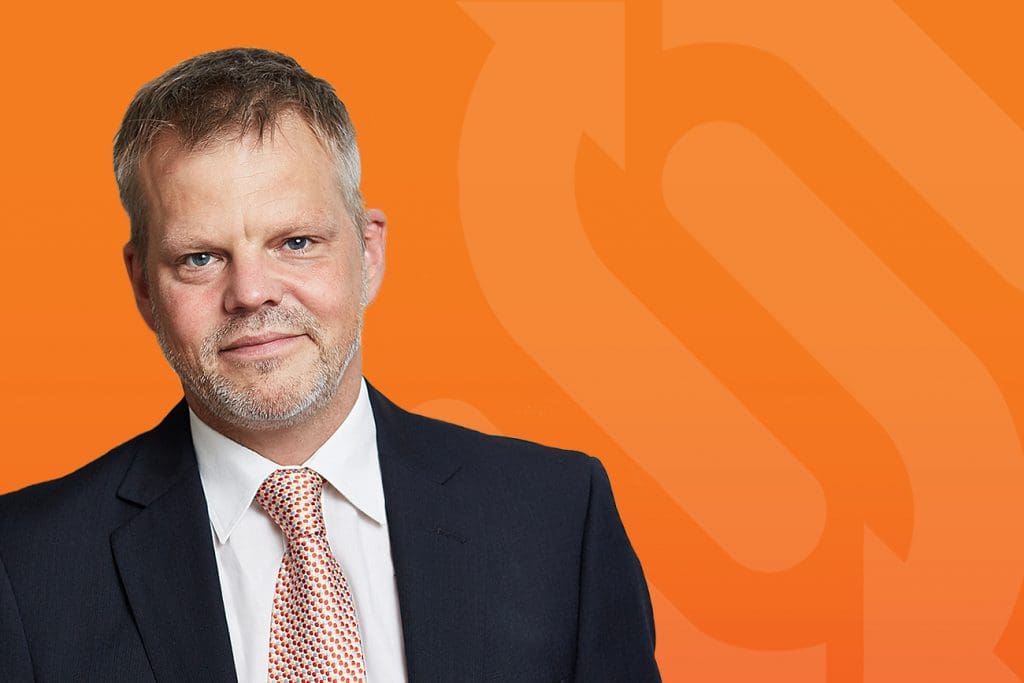 BERLIN, May 6, 2021 – sennder, Europe's leading digital freight forwarder, announces the appointment of Nicholas Minde as General Manager for the DACH region, effective as of 1st August 2021. In his new role, Nicholas will lead sennder's daily operations in its home market, Germany. Nicholas joins from Kühne+Nagel, where he works as Senior Vice President Road Logistics Germany –  overseeing a team of roughly 2,300 people.
Nicholas brings 20 years of logistics experience that includes various roles at DHL and Kühne+Nagel. He is joining a growing leadership team of General Managers who run each of sennder's seven European offices. Nicholas is tasked with expanding sennders' existing offering and ensuring the business continues to deliver a high-quality service to its growing customer base.
Nicholas will continue to shape sennder's innovative technology and service offerings for customers across the DACH region. He will be based out of sennder's headquarters, Berlin. Since it was founded in 2015, sennder has grown into an organization with over 840 employees, with offices in seven European countries.
Over the past 18 months sennder has significantly expanded its network, now counting more than 12,500 trucks servicing several German DAX 30 and Euro Stoxx 50 shippers. Nicholas and the team will work to foster new relationships with international shippers, to the advantage of local carriers.
Nicholas Minde says, "There's an ongoing requirement for the logistics market to adapt and digitalize at an incredible speed. I'm delighted to join a positively disruptive company in sennder that is building an offering benefiting carriers, shippers and the transportation industry. Through leveraging modern technology, sennder has the potential to revolutionize the way our industry works; also helping make transport fit for a sustainable future. I'm thrilled to be taking on this role in August to advocate for more efficient and sustainable transportation options in the DACH region."
Tom Christenson, COO at sennder, adds: "We're thrilled Nicholas will join sennder and help accelerate our journey to drive digitalization in the DACH logistics market with a digital platform and value-added services centered around carriers and shipper's needs. The combination of Nicholas' strategic leadership and more than 20 years of operational experience will be a huge asset to our team. As sennder continues to grow across Europe, we are excited to have Nicholas lead our DACH operations."