DNV's Maritime Academy Course – Human centered design (HCD) for reduction of accidents & injuries onboard newbuildings and existing vessels – Live Virtual Classroom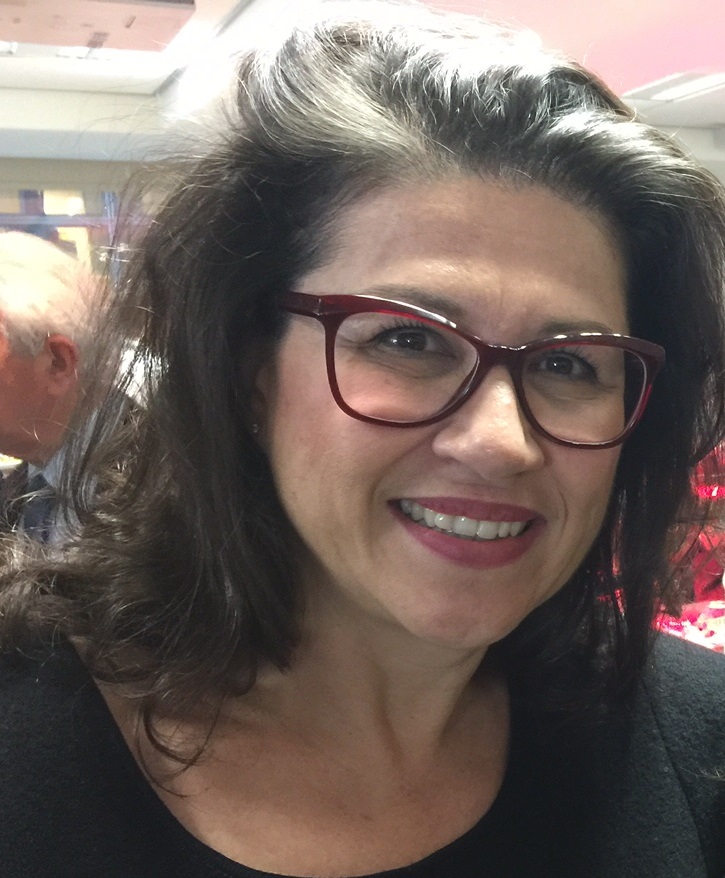 DNV's Maritime Academy Hellas is offering on 1 and 2 June 2021, a course on human centered design for the reduction of accidents & injuries onboard newbuildings and existing vessels.
Course Objectives
This course is developed, in order to present and analyze (through examples and photos) the various conditions under which the accidents and crew injuries could happen onboard newbuildings and existing vessels.
The target is (for the shipping companies) to adopt proper technical measures to possibly eliminate such conditions, and/or to avoid their coincidence, i.e. timely and locally.
The course is supplemented by series of practical measures (as applied in the past) on various types and sizes of merchant vessels and therefore shipping companies are invited to adopt same in their managed vessels (both existing and N/Bs).
Focus points:
What is the exact meaning of HCD and its targets and objectives.
Analysis of the various root causes of accidents & damages onboard merchant vessels and transported cargoes.
Series of practical measures and improvements, with explanatory photos for the various working spaces and living quarters, onboard merchant vessels.
Negotiations with the shipyard for incorporation of HCD practical measures in the vessels' technical specification and its amendments.
Analyze / describe different methods and techniques to incorporate HCD practical measures in yard drawings, together with owners' comments (during plan approvals).
Practical clarifications of the widely used term "good marine & engineering practices", plus explanations how the HCD measures are linked with provisions of "Safety Management System".
Checking points for the owners' supervisors that the agreed comments and recommendations with the yard are inserted in the final yard's working plans.
Monitoring for the yard implementation that all HCD agreed comments are applied in the vessel's construction and outfitting.
Checking for the efficiency and the adequacy of the different HCD applied measures.
During the execution of dock & sea trials proper verification of the applied HCD measures and necessary on-the-job training of all crew members for the applied HCD measures.
Relations and references to various quality standards, plus relations with the provisions of MLC / International "Maritime Labor Convention".
Ergonomy principles: incorporation in the vessels' design, structure and outfitting, as supplementary measures to applicable HCD provisions.
Who should attend: Managers and staff, plus Superintendents from Technical, Operations, Newbuildings and SQE departments, plus those trainers, who embark (on their company's managed vessels) for coaching the onboard Officers on safety topics.
Same course is also very beneficial for the whole staff of the Newbuildings department, who shall deal with the contract, specification and negotiations, the drawings' plan approvals and the site supervision in the shipbuilding yard, as well as for all those Superintendents, who shall attend the drydockings and retrofittings of existing vessels.
Course: HUMAN CENTERED DESIGN (HCD) FOR REDUCTION OF ACCIDENTS & INJURIES ONBOARD NEWBUILDINGS AND EXISTING VESSELS
Venue, date: Live Virtual Classroom, 1 and 2 June 2021 (10:00 – 14:30)
Trainer: Mr Dimos Iliopoulos, Naval Architect and Marine Engineer, DNV's Maritime Academy Trainer.
Fees: Euros 500,00 plus VAT
Registration Deadline: 24 May 2021
You can register through our New Training Portal here.
We look forward to welcoming you.
Best regards,
Marina Papaioannou PhD
Principal Academy Advisor
Maritime Academy Hellas
Please copy your answer to the e-mail address: academy.hellas@dnv.com

DNV HELLAS SINGLE MEMBER S.A.
marina.papaioannou@dnv.com
Switch +302104100200 | Mobile +306972025556