GMF "Future Maritime Leaders Essay Competition" by Students and Young Professionals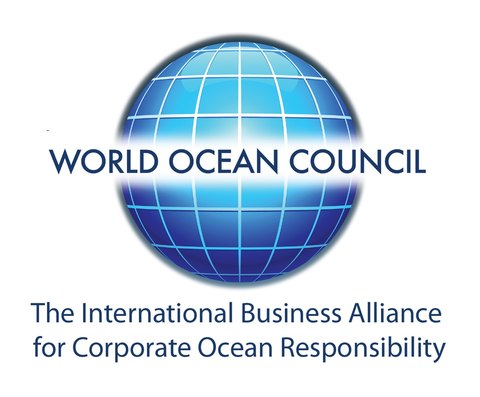 27 May 2021
The World Ocean Council (WOC) invites students and young professionals from around the world to respond to the Global Maritime Forum (GMF) call for submissions to its third Future Maritime Leaders essay competition.
The GMF Future Maritime Leaders essay competition gives young people, aged 18-30, a chance for their voice to be heard in the debate about the future – and organizations a chance to listen. The three winners of the competition will be invited to attend the Global Maritime Forum's Annual Summit in London this year, with all expenses covered.
Information needed to participate in the competition can be found on the GMF website.
In addition, the GMF is preparing a survey of young people, aged 18-30, to understand their perspective on the major challenges and opportunities facing the maritime industry. The survey will act as a counterpart to the GMF survey of senior maritime stakeholders, which forms the basis of the annual Global Maritime Issues Monitor report.
All students and young professionals willing to participate in the survey are invited to send their contact information (name, position, organisation, and email) to lg@globalmaritimeforum.org. They will be invited to take the survey when it launches on 1 June 2021.
The GMF "Future Maritime Leaders Essay Competition" links well with the WOC Young Ocean Professionals (YOP) initiative. The WOC YOP is developing a global, multi-sectoral network of young leaders from the ocean business and investment community. The WOC is working to support up and coming ocean professionals in contributing to a healthy ocean and sustainable ocean economy through their work, e.g. through access to sustainable development education, mentorship and leadership opportunities. Young Ocean Professionals interested in joining the WOC YOP Program are invited to submit their interest via the WOC website.