Housing finance and capital markets are pillars of sustainable societies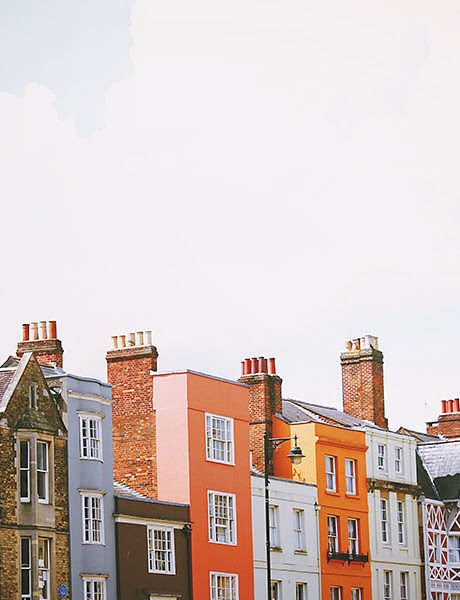 Thursday 27 May 2021 – Vol.12 Ed.21.4
Commentary: Housing finance is a pillar of sustainability
By Luca Bertalot in Brussels
The Ancient Greek word 'oikos' (home) is at the heart of the word 'oikonomia' (economy). Home is the nexus between our private interests and society, and a sustainable economy must be built around this concept. Capital markets and mortgage markets are essential to guaranteeing fair and sustainable societies. Their smooth functioning is not only economically significant but politically relevant
Read the full commentary on the website.
Meeting: Identifying and growing bankable projects in capital markets
Wednesday 16 June, 09:00-10:00 BST
Kosintr Puongsophol, financial sector specialist, economic research and regional co-operation department, Asian Development Bank, and Paneeya Nitiwanakun, assistant director, bond department, Securities and Exchange Commission Thailand, discuss the tools required to develop green bankable projects in capital markets. They explore local currency bond markets, guidelines for sustainable lending and the issuance of systemic bonds.
Register to attend here.