EU must decide between returning to old financial model or forging a new one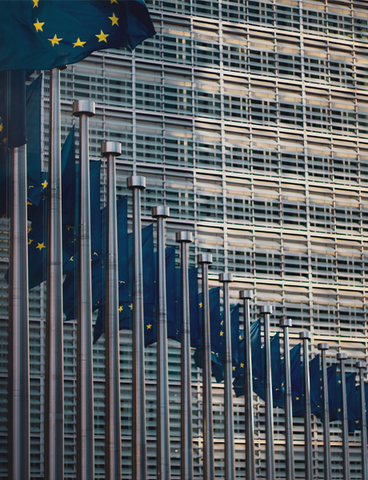 Friday 28 May 2021 – Vol.12 Ed.21.5
Commentary: Greater EU fiscal powers will boost pandemic recovery
By Sergio Fabbrini in Rome
For some, led by Mario Draghi, Italy's prime minister, the pandemic has called into question the previous economic policy balance and they are calling for a new model of fiscal governance. For others, such as Wolfgang Schäuble, president of the Bundestag, the pandemic has created a rise in debts which must be brought back within the confines of the previous model as soon as possible. The outcome of this stand-off will define the future of the EU.
Read the full commentary on the website.
Meeting: AFME/OMFIF European Financial Integration Conference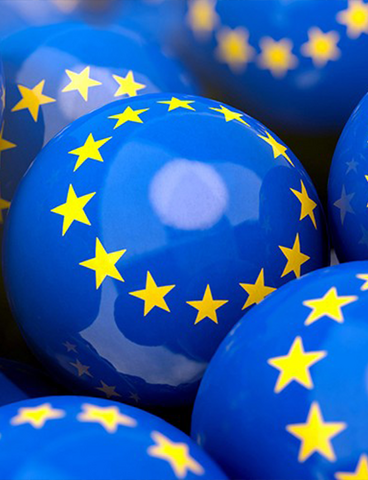 Tuesday 15 June, 08:15-17:30 BST
Building on AFME and OMFIF's expertise in European capital markets, financial regulation and economic policy, this meeting brings together Europe's most influential policy-makers and opinion-formers. The theme for this inaugural event is the impact of the health-turned-economic crisis on European financial integration, prospects for future economic development and financial structures of the EU.
Register to attend here.