One more coronavirus death in Monaco… plus more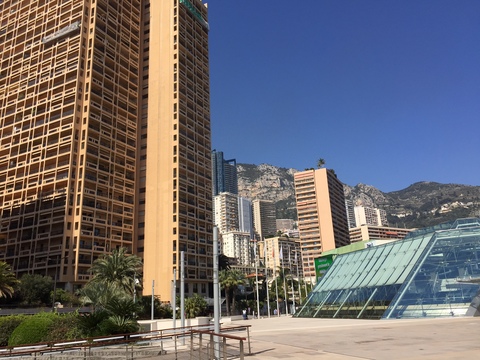 Good Morning Monaco – Wednesday, June 2, 2021
One more coronavirus death in Monaco
The Government has announced that a 96 year-old Monaco resident who had tested positive for coronavirus has died.
Nice Airport acquires more reliable wind equipment
Through Meteo France, Nice Airport has acquired more accurate equipment to help detect sudden changes in wind direction and the problem of wind shear.
Sculptures abound in open air in Monaco
Building on the success of the first Monaco Sculptures auction in 2019, Artcurial will soon be holding the second edition. Many of the works can be seen…
Monaco comes out on top, again
Residents of the Principality often become accustomed to the sights and sounds of passing supercars on their home streets, while these same machines draw the attention of tourists in mass numbers.
Not a nightmare rugby score, but a comparison of coronavirus fatalities on Tuesday, June 1. The French figure relates to deaths in hospitals, while the UK figure represents the absence of deaths anywhere in any setting…