France eases entry rules… plus more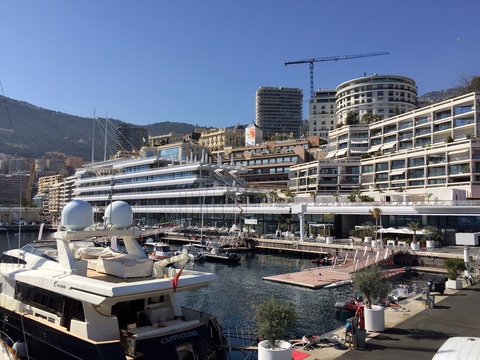 Good Morning Monaco – Monday, June 7, 2021
France eases entry rules for travellers
From this coming Wednesday, June 9, France will relax its entry rules for travellers.
Three days of no new cases in Monaco
No new cases of coronavirus among Monaco residents were reported on Sunday for the third day in a row.
Clandestine party ended in blows
A young man who held a party during curfew in January this year, without his parents' knowledge, ended up in court facing charges of assault…
French health minister warns on masks
Health Minister Olivier Véran told TV news station BFMTV on Sunday that it was too early for people to stop wearing face masks in public places.
This Week in Monaco June 7-13
Verstappen crashes out, Leclerc fourth
Baku witnessed a great race on Sunday, June 6 as surprising levels of drama unfolded throughout a hectic 2021 Azerbaijan Grand Prix. Monaco's very own Charles Leclerc finished in fourth place…