GLOBAL & REGIONAL DAILY (Monday 7 June, 2021)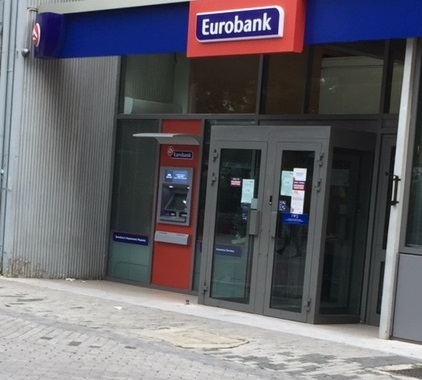 GLOBAL & REGIONAL DAILY
HIGHLIGHTS
June 7 2021
Global Markets
Government bonds on both sides of the Atlantic retained most of Friday's post-payrolls gains in early European trade today, while the USD remained broadly sluggish. Looking at this week's calendar, all eyes are on the US's May CPI release and the ECB meeting, both due on Thursday.
Greece
The data released by ELSTAT for Q1-2021 real GDP, surprised to the upside. Despite the tightening of the restrictive measures, quarterly real GDP growth accelerated to 4.4% QoQ from an upwards revised 3.4% QoQ in Q4-2020.
CESEE
SERBIA: The EUR/RSD held steady in the past week, remaining anchored at 117.55 amid extremely low trading volumes. PPI inflation accelerated to +1.3% MoM/+9.9% YoY in May from +0.9% MoM/+7.2% YoY in the previous month.
Viewers can log here below and read the full report:
Find out more about our Economic Research and search for reports that may interest you.