Happy World Oceans Day from Kira Phoenix K'inan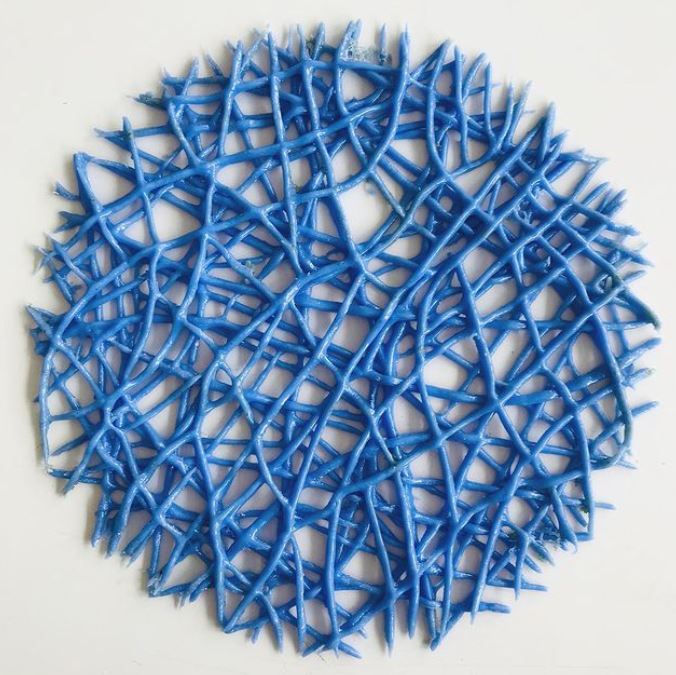 Today is World Oceans Day!
I grew up in Hong Kong, on Lamma Island and have always loved the sea…some of my favourite memories are from sitting on rocks overlooking the harbour as the sun glittered over the water…
And did you know that "When sunlight reaches the Earth's surface, the world's oceans absorb some of this energy and store it as heat. … Water has a much higher heat capacity than air, meaning the oceans can absorb larger amounts of heat energy with only a slight increase in temperature."
Sadly, our oceans have taken a real beating from over fishing, plastics and chemicals…so let's work together to continue to reduce our plastic use age, carbon emissions and make sure companies are disposing of their chemical waste correctly.