National Council urges end to curfew… plus more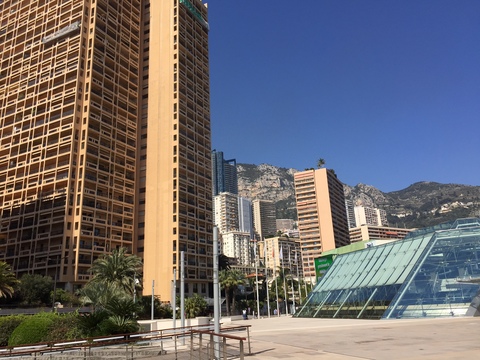 Good Morning Monaco – Thursday, June 17, 2021
National Council urges end to curfew
Monaco's elected assembly has called on the Government to further reduce coronavirus restrictions.
France eases lockdown, ends curfew
Prime Minister Jean Castex told a press conference on Wednesday, June 16, that the unpopular night-time curfew will be lifted 10 days earlier than planned…
Seven new coronavirus cases in Monaco
Seven new cases of coronavirus among Monaco residents were reported on Wednesday, June 16.
Mediobanca embraces responsible banking
Mediobanca – CMB Monaco's shareholder – has adhered to the Principles for Responsible Banking of the UN Environment Programme Finance Initiative promoted by the United Nations…
Photovoltaic panels on roof of Ballets de Monte-Carlo atelier 
In line with the Monegasque government's energy transition policy, the Public Buildings Maintenance Service has installed photovoltaic panels on the roof of the Atelier des Ballets de Monte-Carlo.