Strategy review gives European Central Bank chance to tackle long term threats
Wednesday 30 June 2021 – Vol.12 Ed.26.3
Commentary: European Central Bank must increase co-operation to solve long term challenges
By Ignazio Angeloni in Frankfurt
ECB President Christine Lagarde was confident in her latest press conference as she explained that the economy is improving, inflation is under control and the central bank continues its policy with a 'steady hand'. But beyond the short term, the ECB's horizon is full of challenges. Its strategy review offers the bank a chance to overcome old assumptions and signal openness to monetary-fiscal co-operation. This can at last keep the risk of a new euro crisis at bay.
Read the full commentary on the website.
Meeting: ECB and the future of monetary policy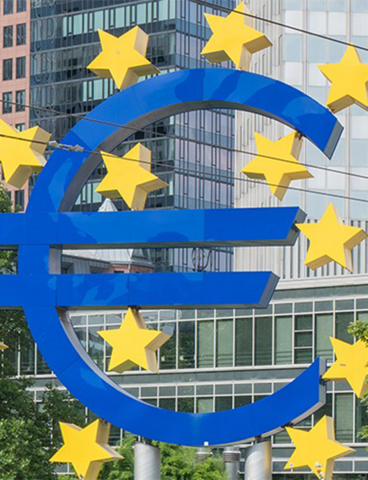 Monday 12 July, 10:00-11:00 BST
Following the Covid-19 crisis, the European Central Bank expanded its policies. As the recovery phase of the pandemic plays out, Luis de Guindos, vice-president of the European Central Bank, joins OMFIF to discuss the European economic situation, current status of the ECB's monetary policy strategy review and challenges for monetary policy in the current environment.
Register to attend here.