GLOBAL & REGIONAL DAILY (Thursday, 8 July 2021)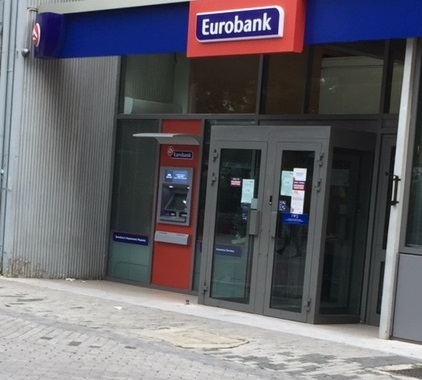 GLOBAL & REGIONAL DAILY
HIGHLIGHTS
July 8 2021
Global Markets
US Treasuries extended recent gains reflecting a continued unwind of the reflation trade, while the USD gained broadly after the latest FOMC minutes confirmed that the Committee began talking about tapering asset purchases. Focus today is on the results of the ECB Strategy Review at 13:00 CET followed by a press conference at 14:30 CET.
Greece
According to ELSTAT's monthly labour force survey (s.a data), the average unemployment rate increased to 16.5% in Jan-Apr 21 from 16.0% in Jan-Apr 2020.
CESEE
In its summer forecast released y-day, the EC revised upwards its GDP growth forecast for Bulgaria to 4.6% in 2021, compared to 3.5% projected in the spring forecast in May, with risks to the outlook currently considered as broadly balanced.
Viewers can log here below and read the full report:
Find out more about our Economic Research and search for reports that may interest you.