GLOBAL & REGIONAL DAILY (Tuesday, 13 July 2021)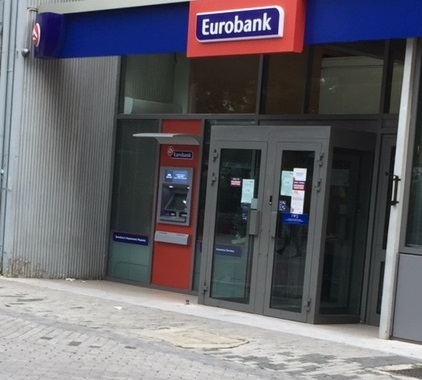 GLOBAL & REGIONAL DAILY
HIGHLIGHTS
July 13 2021
Global Markets
Taking their cue from fresh record highs in Wall Street overnight, global equity markets were trading with a modest risk-on tone earlier today, while investors await the start of the US Q2 earnings season and the US CPI release for June later in the day.
Greece
According to ELSTAT, total building activity (private – public) in Greece, in April 2021, calculated on the basis of the number of issued building permits, increased by 124.5%YoY, while year-to-April, total building activity increased by 35.6%YoY.
CESEE
BULGARIA: The snap elections resulted in a fragmented parliament with little chances to form a viable government .
Viewers can log here below and read the full report:
Find out more about our Economic Research and search for reports that may interest you.