French flock to vaccination centres…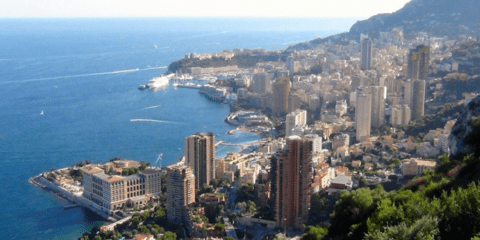 Good Morning Monaco – Wednesday, July 14, 2021
French flock to vaccination centres in their legions
Following President Macron's TV address on Monday night stipulating that access to cafes, bars and restaurants will be limited to those who have had two covid shots, there was a stampede to vaccination centres on Tuesday.
Death announced of Father Walter
The Cathedral of the Holy Trinity in Quebec has announced the death of Father Walter Raymond, the much-loved chaplain at St Paul's Church Monte-Carlo for ten years until 2017.
Big jump in coronavirus cases in Monaco
The biggest increase in coronavirus cases in several weeks was recorded on Tuesday, July 13.
Major work starts on lifts and escalators
As part of the replacement and renovation plan for 65 lifts and escalators scheduled over the next five years, the Urban Planning Department will proceed this year with the replacement of six escalators…
Monaco sign young German for five seasons
AS Monaco have announced another signing from Germany. The Principality side signed German international Ismail Jakobs from Bundesliga team FC Köln for a total of five seasons…
REMINDER: Monaco's post offices will be closed on Wednesday, July 14, as France marks Bastille Day.